Story Character
I need some characters for a story I'm writing please follow the form or use your own.
On modern desktop browsers to select multiple photos, hold the Ctrl key (⌘ on Mac) while choosing photos. 35 photos per week limit. 5MB max/photo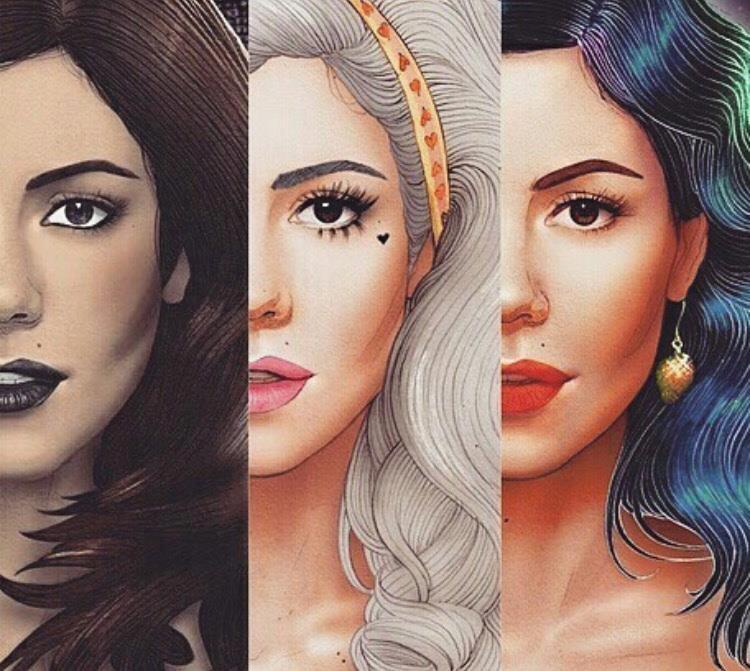 Name: Evangeline
Age:16
Zodiac: Aquarius
Looks: Brown eyes, brown hair with side swept bangs
Special Features: Stark white skin and paper thin wings
Attitude: Intelligent, feisty, passionate, intense, lets her intensity rule her
Who they really are: Emotional, insecure, a dreamer. A struggling perfectionist
on October 03, 2017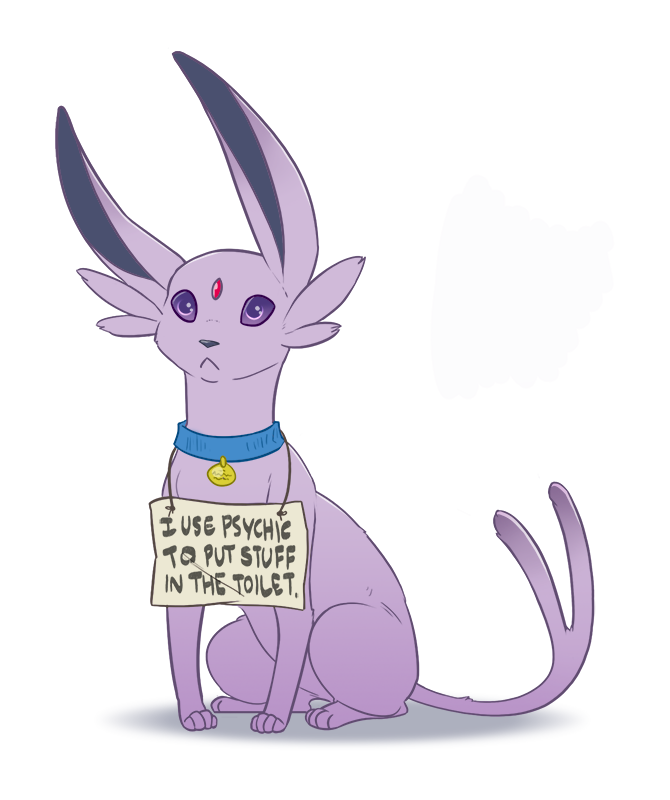 Name: Blaze
Age: 16
Zodiac(optional): Aries
Looks:blue eyes, red hair kept in braid
Special Features: Wolf ears and tail(Blue)(She's a werewolf)
Attitude: Tough on the outside, taught that love isn't worth it.
Who they really are: Curious, afraid of being left alone or not good enough. A sweet person.
on October 03, 2017
Name
Age
Zodiac(optional)
Looks
Special Features
Attitude
Who they really are
on October 03, 2017