Yeah right...
Come share with us your weird moments of the day! Don't forget to finish your sentence with : Yeah right... ! xD
On modern desktop browsers to select multiple photos, hold the Ctrl key (⌘ on Mac) while choosing photos. 35 photos per week limit. 10MB max/item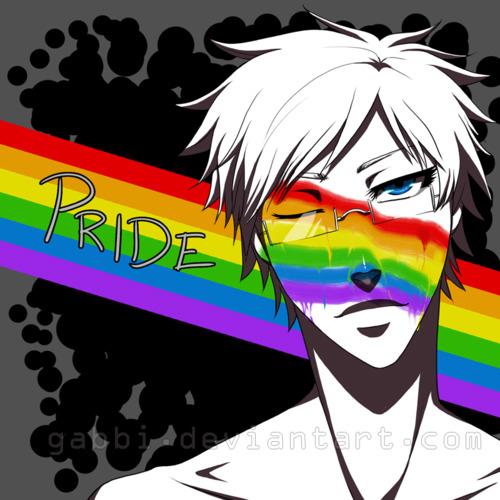 *at chuck e cheese's for the first time in 5 years*
Me:*walks in with mom and brother getting drinks then looks at stage unable to stop thinking about fnaf and sees chucky and the chicken/duck girl staring at me* O_O....
Mom:what's wrong?
Me:they are going to take me to the backstage before 6 am and stuff me in a suit!
Mom: .-. I don't know what you have been seeing on th internet but it seems pretty stupid...
Me:*facepalm* yeah right...
(Btw the funny thing was the dogs eye was
See More▼
broken so every time I looked at him I saw the mangle from fnaf and they had a blackout while we were there and I swear to god I saw one of the animatronics blink after the power went out! O_o)
on February 05, 2015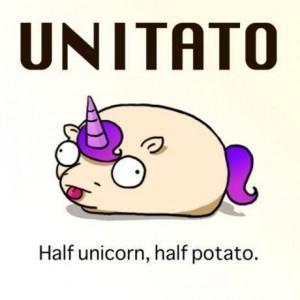 rideing in the car/istening to jams on le phone with ear phones: *humming*
Bro: sis....sis...hey sis....SIS!!!! SSSIIISSSSSYYY!!!!
ME: *didn't hear*
Bro: *slaps me*
Me; WTF!!>!!>!!?!!??!?!
him: I ant some chips... .-.
me: yeah right....*hands him the bag*f
on February 02, 2015
Mom : Milea (Im using my OC's name hell yeah xD)!! Wake up!!
Me : What the... Mom! It's midnight!
Mom : I need milk for my coffee!! Come with me at the supermarket!
Me : WHY?
Mom : Because I don't want to be alone!
Me : No
Mom : Pleaaase!! Milea!!!
See More▼

Me : You're drunk...
Mom : COME WITH ME PLEASE!!!!
Me : Okay, okay!

*Later in the street*

Mom *sees a drunk man walking in the street* : Pff... What is the idea of walking out at 0:30 ?
Me : Yeah right...
on February 02, 2015
Me: *Sees brother eating chips across the table* 8D Bro! Pass it!
Bro: What? The chips?
Me: No, the table... Yeah right... *Sarcasm*
on January 31, 2015
Me:*watching hetalia video* (yes I know I talk about hetalia too much but haters gonna hate)
Mom:*walks in*
Me:*pauses it*
Mom:whatcha looking at?
Me:............my fictional crush.
Mom:who's that?
Me:.............Germany (yes I was doing long pauses)
See More▼

Mom: do you mean the country?
Me:........kind of.
Mom:can I see?
Me:*looks at the picture where Germany is shirtless and almost nude*....No.
Mom:why?
Me:*turns off tablet* I'm listening to music.
(Me after saying that:really brain!? That's the best you got!?!?)
Mom:whatever... *gives up and leaves*
Me: phew safe
Yeah right.
on January 31, 2015
Me:*talking about fandoms*
Random: I love that show!
Me: it's a book, idiot.
Random: I said book...
Me:*yeah right face*
on January 31, 2015
Today we debated on who was the better rapper; Eminem or Lil Wayne. More people went for Lil Wayne, most of them haven't heard of Eminem's god-like powers.... So Lil Wayne won.... Yeah Right!!! ?
on January 31, 2015