Opinions!
Hey, you there? You got an opinion on something? Post it here! It can range from food to anime! Only one rule: Do not hate on someone's opinion. If you disagree, politely say I disagree and have a civilized discussion. Not a useless flame war.
On modern desktop browsers to select multiple photos, hold the Ctrl key (⌘ on Mac) while choosing photos. 35 photos per week limit. 5MB max/photo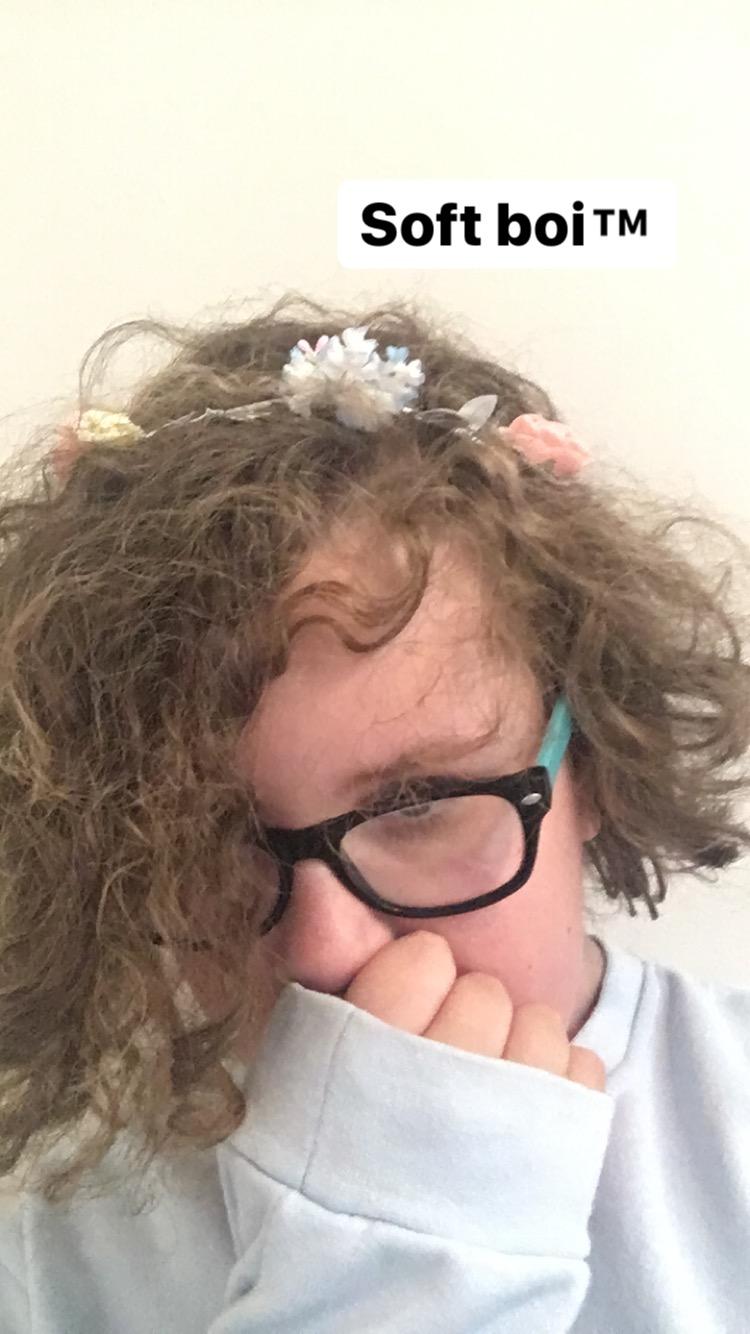 *sigh* This page is for opinions, right? Can I make a proposal, here
@Sparky_The_Dog
?
on December 23, 2015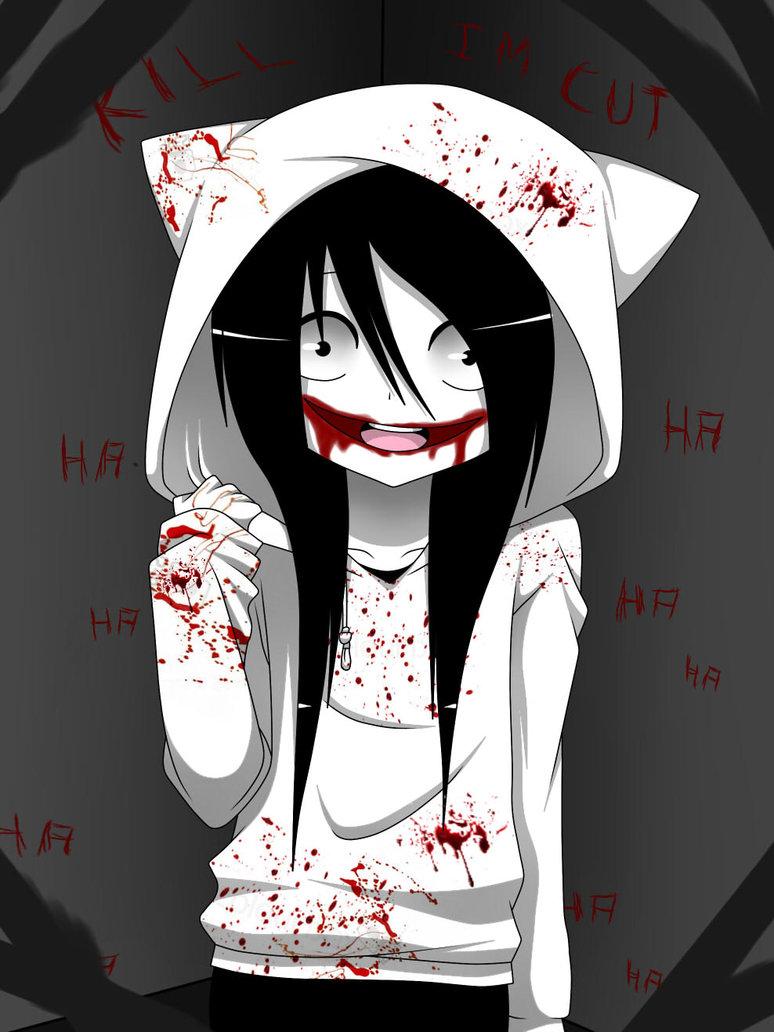 I don't like regular cartoons. I only rlly like anime.
on December 22, 2015
i type smiley faces a lot (that's sorta an opinion, right?)
on December 22, 2015
I think ending Gravity falls is a good thing. Not like I hate the show but I think it's for the best. I mean come on guys!
After college Alex Hirsch (creator Of the show) was called in by Disney to make a show. (due to his funny friendly video) he has to do 6 (or 5) character voicing and watching everyone work for almost 24 hours. He tries to keeping on the show and entertaining children and adults. He's awfully stressed but honored. He needs a huge break. But he will never forget
See More▼
his successful show Gravity falls
on December 22, 2015
math is hard/ frusterating!!! (at least for me)
on December 22, 2015
I think Minions r annoying

People find them cute and funny but I find them SUPER IRRITATING!!! I mean there design is cute but the personality is just down right annoying. I cringed So much while watching the Minions movie I walked out of the movie room and had to splash water in my face. I understand they could be funny but the jokes r so corny!
U know what I never likes despicable me in the first place
WHY DID I WATCH NUMBER 2

I need some rethinking to do
on December 22, 2015
People who are mean to Justin Beiber are rude. Just because they don't like his singing doesn't mean they have to be mean to him. I am not a fan, PERIOD. But do I talk shit about him?!?!??!? NOOOOO!!! So stfu all you mean people, becasue Justin has as much as a reason to sing as you do to talk. Thank you.
Also, I do like a few songs by him, but so what if I do? It doesn't mean I worship him and doesn't mean I am a brat to him or anything; I'm just sayin' peeps... I'm not bullying
See More▼
him.
on December 22, 2015
I don't think that suicide is good. But do you guys realize that, by saying that depressed people would be being selfish by committing suicide, you are only lowering their self-esteem and making them want to die even more? No one seems to get this.
on December 22, 2015
I believe suicide is selfish. If you commit suicide, what about the people that care about you? That just puts them through grief and pain. It hurts.
on December 22, 2015
That Percy Jackson is awesome
on December 22, 2015
In my opinion, I think Star Wars is better than Star Trek. Come at me.
on December 22, 2015