Ships rant
Rant about couples that you like or do not like of any fandom,try to specific the people why you hate/love that couple
On modern desktop browsers to select multiple photos, hold the Ctrl key (⌘ on Mac) while choosing photos. 35 photos per week limit. 5MB max/photo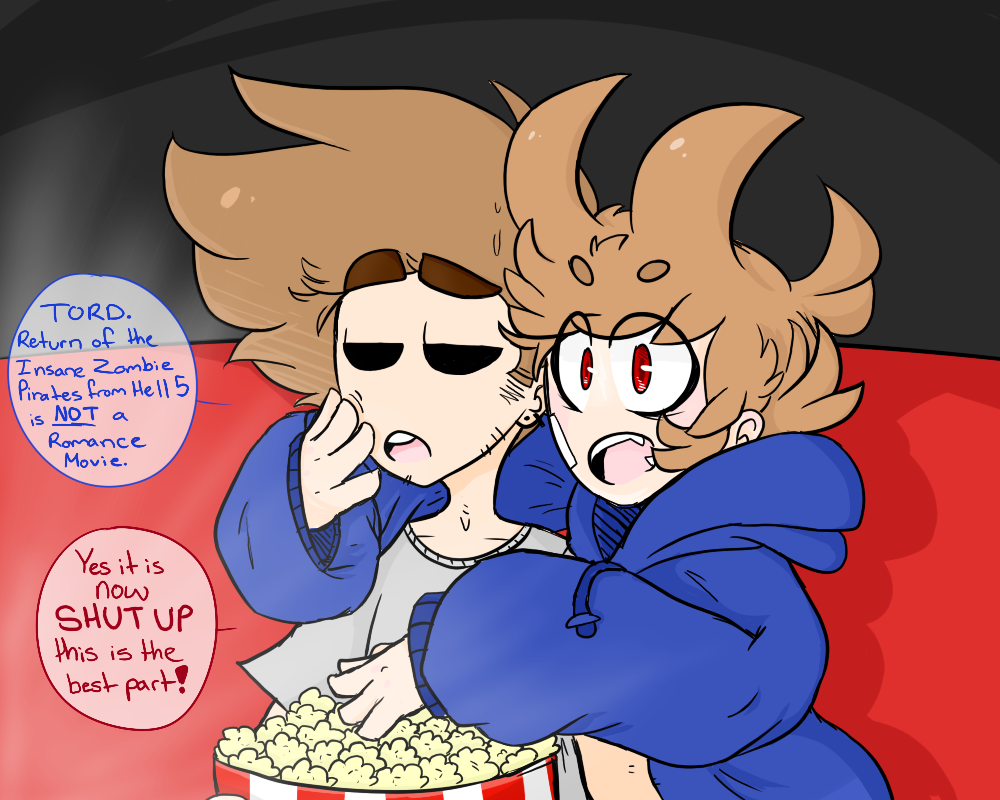 0
on June 09, 2017
0
on November 22, 2015
I can't stand Pruliech
For many reasons!
There's not only an age gap by several years and in their actual age form Prussia is 20+ and Lichtenstein is like 13! Keep in mind that Switzerland also wouldn't approve, Prussia is a frenemie of Austria so you'd think that anyone Austria knows is someone Switzerland wouldn't like and so Switzerland wouldn't let Prussia and Lichtenstein hang out! Hardly even make eye contact! Plus I don't think they even ever met in canon! Sure, I know
See More▼
that I normally think that it doesn't matter if it's Canon or not but in this case it matters
JUST
WHY *cringe*
YOUR MAKING PRUSSIA LOOK LIKE A PEDOPHILE
on June 20, 2015
Bard x Thranduil, Thorin x Bilbo
Idk why, but I just can't stand Barduil. It has, like, only one flippin' scene of evidence. JUST ONE SCENE. And honestly, Bard isn't good for him. Too....I don't know what....but I don't like it.
And Thorin x Bilbo?? Can they just stay BFFs pls??????? thank you??? it just seems...weird...
on April 13, 2015
Sonic the Hedgehog X Cream the Rabbit

I'm sorry, but I have to ask this question: WHEN THE FLYING F*CK DID SONIC BECOME A PEDO?!
CREAM IS 6 YEARS OLD! 6!
This became a shipped couple after the game "Babysitting Cream" was released. NO, JUST NO. THIS COUPLE SHOULDN'T EVEN EXIST!
WHY CAN'T YOU SHIP CREAM WITH TAILS?! NEVER, EVER, SHIP CREAM, WITH SONIC, CUZ SONIC IS NOT A PEDO!!!!!
on April 12, 2015
Natasha x Steve

No just no, as a fangirl of the cap I take personal offence to this... plus I know that in one of the series they're together but in the original it's clint and natasha so this, this is malarkey!!!!!
on April 12, 2015
Sam x Dean
Do I really need to explain this one? IT'S DEAN AND SAM WINCHESTER. TOGETHER. WHAT PART OF THAT MAKES SENSE?????
on April 12, 2015
Gray x Erza
I'm just saying that, although i hate most ships, THIS ONE is the worst. I mean really, they already hate each other in the beginning then they are friends but he is SCARED OF HER for goodness sake!
on April 12, 2015
Why I ship Aoba x Koujaku
Now, Aoba has an official canon pairing with mostly everyone in DRAMAtical Murder, but I want to point out why this pairing is better than most. Aoba has performed sexual things upon others, but this, uh, pairing makes it seem different. Koujaku confessed his feelings for Aoba in one of the Good Endings in the DRAMAtical Murder game. This made Aoba feel a bit flushed, but pushed him beyond a boundary. As you may know, Koujaku has a small obession with
See More▼
cutting people's hair. Now, KOUJAKU FRIGGIN ASKED IF HE COULD CUT AOBA'S HAIR. Do you have any idea how big of a deal that is for Aoba and Koujaku?! It sounds subtle, but it is not! NOT! It has been implied that Aoba felt rather proud of his hair and found it to be someone he had grown attached to. To have Koujaku cut it... wow. That's takes balls man. That was not it though! Random acts of love and stuff have been found through out this anime and manga...
anyway...

Noiz x Aoba is second OTP

THERILINGRAVENCLAW OUT
on April 12, 2015
Why I hate Jane x Jake, Jane x Dirk, Dirk x Roxy, and Jade x Dave
Lets start with Jane x Jake. Here is the thing: According to the canon family tree, they are basically 1st cousins... that's gross man. Real gross. And anyway, in canon they act more like they are siblings, kind of making a human moirialigence canon. Anyway, looking at what Jake has been interested into in the past, Jane does not even seem like the kind of person that could be the beginning of a Jake x [C/n] pairing.
See More▼
By looking at many Homestuck panels, it seems that Jake and Dirk still have feelings for each other and that it was possibly an accident of misunderstanding that caused their break up. I mean for God's sake, he kissed Dirk's head so he could come back alive... that is clearly some form of love. It may be a sibling like love, but I mean a f*cking kiss on his lips?!! This is going the same way with Dirk x Roxy. That is practically incest, and Roxy never actually shown red romance for Dirk. Yes, she hugged him. But so did John to Karkat, and John was never shown to be flushed for that character. It was an act of sibling-like bonding! Dirk smiled a bit because he was alone most of his life and was never really truly cared for my anybody. Roxy was kind of his caretaker for a good amount of his life, and now people want to convey that was as red love!! No!! With the whole Jade x Dave thing... wow. Just wow. Most of the people's evidence for this ship is Dave calling Jade a hero. I can call Superman a stupid hero, and does that make me in love with a fictional character who wears spandex underwear in public? Dave liked Rose as a sister since they are siblings, and in some pesterlogs, Dave had mentioned that he liked Jade BUT NOT IN THAT WAY!! I could go on forever, but I am not going to.

~End of rant~
on April 12, 2015
0
on April 12, 2015
Flippy/fliqpy x flaky
This is really a canon couple in HTF,but some people ships flippy/fliqpy with giggles or even petunia,wich i dont understand,i know flippy dated giggles,but here are my reasons.
When flippy turn to fliqpy,flaky scream and that made him flip to normal again,and when other girls scream it dosent react him
In flippy birthday party,he flipped to fliqpy,killing almost evreyone,flaky was like rigght infeont of him,and he decided not to kill her and instead went
See More▼
to kill sniffles,while mole accidently kill her,why didnt flippy kill her?maybe because he loves her?idk
Last reason,because in one episode of where they were in the car,they had a accident,so there were broken glass,and flippy didnt flip he went to help flaky(even though flaky ended up killing him)

Flippy has never reacted like this to the other girls
on April 12, 2015
1
on April 12, 2015
Yonaka x Defect Mogeko
(Sorry, I just watched the whole series over again for this entire week, so my mind is now haywired to it.)
Honestly, the ship shouldv'e been a canon in a GOOD end, not a frickin bad end, GOOD end! Want to know why? Check out my blog on Tumblr(the first link in my "About Me" ). As I was saying, they're just too adorable!! And plus, Defect Mogeko died because he was protecting her in the end!! That's just sad! I WANT IT TO BE A CANON. Plus, Yonaka x Shinya
See More▼
isn't a good ship. Heck, Shinya even tried to kill her once she left that hellhole! I would go with Yonaka x Defect Mogeko than Yonaka x Shinya any day.
on April 12, 2015