Funky music of the day
Most music today is depressing, so why don't we funk it up a little! >:D No need for negativity!!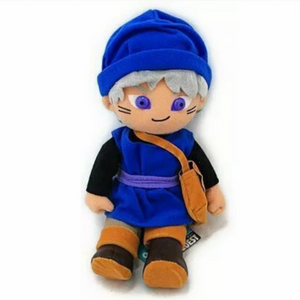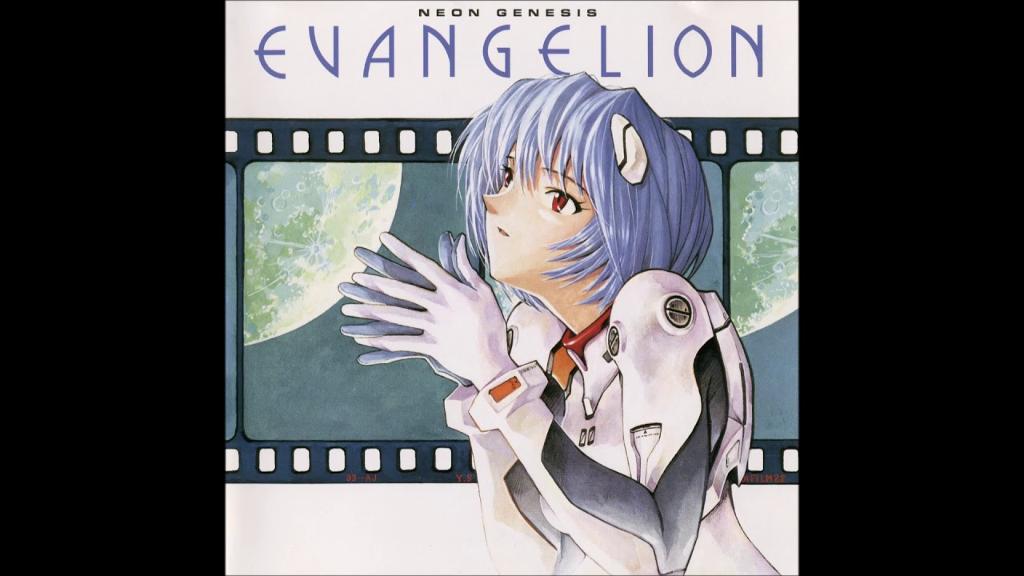 THANATOS
Album: NEON GENESIS EVANGELION II Artist: Shirō Sagisu Release Date: February 16, 1996 Physical album scans: https://imgur.com/a/ciQTmW1 Album playlist: http...
yesterday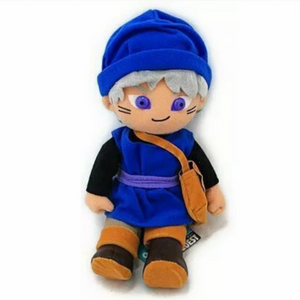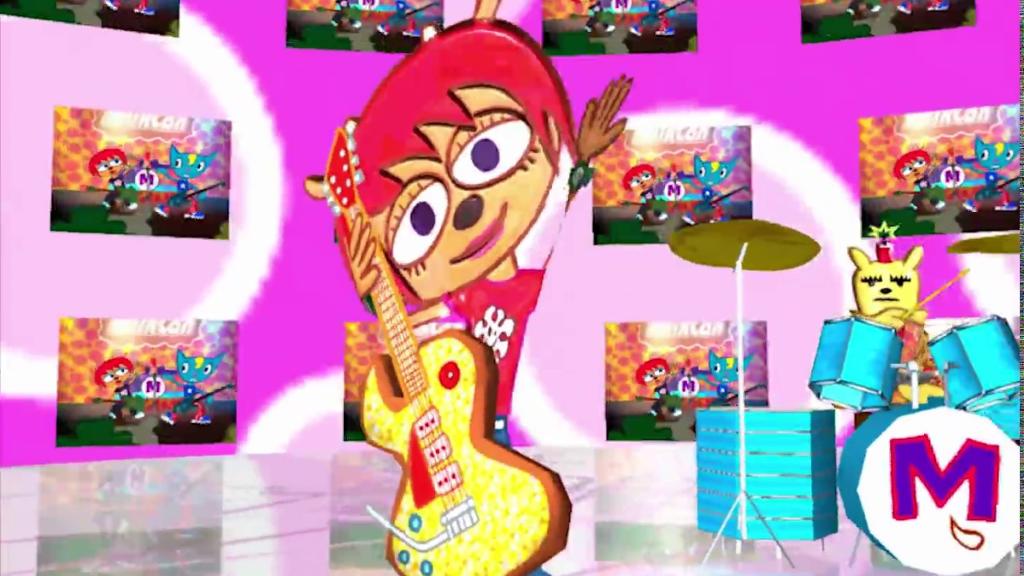 MilkCan - Got To Move! (Millenium Girl)
Got to Move! by the MilkCan´s from the album Make It Sweet! released on June 19, 1999. -iTunes: https://music.apple.com/us/album/make-it-sweet/1483219779 -Sp...
yesterday
6 - No Cuttin' Corners!
(Cropped) Image Source: http://www.pixiv.net/member_illust.php?mode=medium&illust_id=60303377 Remix of Got to Move from UmJammer Lammy Composed by Masaya Mat...
7 days ago
Nona Reeves - Love Together ~Parappa the Rapper Remix~
ALBUM DOWNLOAD: http://www.mediafire.com/file/idtkst6to6ilevq/LOVE_TOGETHER.zip/file EDIT: So happy that 500k people have enjoyed LOVE TOGETHER! As celebrati...
17 days ago
Katamari On Namco
Touch My Katamari OST All rights belong to Namco
17 days ago
Attitude by Crystal Kay [Parappa Anime OP 2] [HQ]
I got the cd
17 days ago
SDR - Want You Here (Nukumachi x Discoholic Remix) [VOL.1 REMIXES - OUT NOW]
ARTZIE MUSIC MERCH AVAILABLE NOW: https://ishiharadesign.com/ Artzie Music - #1 Destination for Unique Music Subscribe to us: http://tiny.cc/ArtzieSub Montai...
26 days ago