Qfeast Christmas Party! (and other holidays too)
come have your holiday merriment here have a party RP with people, just have funa nad have a great time, its the time of being close and enjoying life, lets all get closer as a qfeast family!
On modern desktop browsers to select multiple photos, hold the Ctrl key (⌘ on Mac) while choosing photos. 35 photos per week limit. 5MB max/photo
0
on December 09, 2015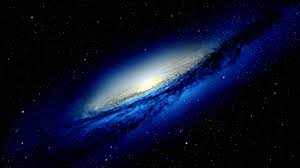 Cristmas is sooooooo close☃
on December 09, 2015
i brought cookies,cupcakes,cake,brownies,rice krispie treats, hot chocolate and more
on December 08, 2015
Wait! Let's do some sort of secret santa thing!
on December 08, 2015
Im not good with christmas....😓
on December 08, 2015