Music Page (1)
Suggest songs, artists, styles, or bands. Share different stories about music. Upload pics of your favorite bands or artists. If your a muscian tell us all about yourselves! Basically all things music!!!
On modern desktop browsers to select multiple photos, hold the Ctrl key (⌘ on Mac) while choosing photos. 35 photos per week limit. 5MB max/photo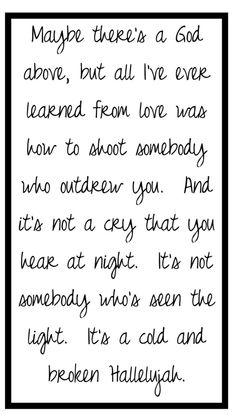 My Current Favorites - YouTube
HU Upload Sign in Search Steffi Urbano Videos Playlists Channels Discussion About What to Watch Best of YouTube Popular on YouTube Music Sports Gaming Browse channels Sign in now to see your channels and recommendations! Sign In Close Choose your language. Learn more You're viewing YouTube in English (US). You can change this preference below. You're viewing YouTube in English. You can change this preference below. SubscribeSubscribedUnsubscribe 2 Subscription preferences Loading... Loading... Working... Steffi Urbano Home Videos Playlists Channels Discussion About ► Play all My Current Favorites by Steffi Urbano 33 videos 567 views 2 hours, 17 minutes Play all Share Loading... Save Sign in to YouTube Sign in Jessie J - Do It Like A Dude (Explicit) JessieJVE
on August 11, 2014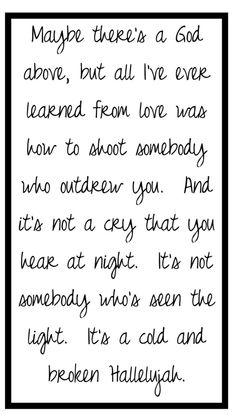 Found a cool new band called The Pretty Reckless, I haven't heard many of their songs but from what I've heard it could be inappropriate for those under 10
on May 17, 2014
do you know a good new song??
on May 17, 2014
Riptide all the way All my friends are turning green!!! also love God only knows but MKTO. Just pretty much love MKTO. Love 5sos too
on May 12, 2014
I just discovered this new artist, well new to me, named Gin Wingmore and I love her so much!!! My favorite song by her is Kill of the Night.
on May 11, 2014
Please feel free to tell of any artist/ song but if it is explicit or not age appropriate, please state so. For example one of my favorite songs is Problem by Natalia Kills but it is explicit, inappropriate, and children under 10 shouldn't listen to it unless their parents have given them express permission to do so.
on May 11, 2014