We Are the Fandoms!
This page is dedicated to all fandoms! From the Bro Army to the Sky Army, Harry Potter to the Hunger Games, all fandoms are welcome! Post anything from stories, drawings, stories, etc. Go ahead! Come on in and geek out!
On modern desktop browsers to select multiple photos, hold the Ctrl key (⌘ on Mac) while choosing photos. 35 photos per week limit. 5MB max/photo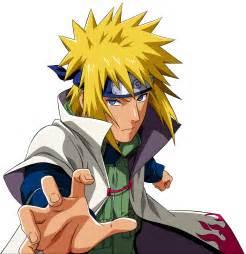 hi does Naruto shippuden count
on April 17, 2017
I'm in so many fandoms xD
Lemme list some.. >:3
Hunger Games
Divergent (kinda!)
MLP
Sonic
Jackscepticeye
See More▼

Markiplier
Ihascupquake
Swiftie
Avril Lavigne
..and LOADS more music ones! Liek Justin Bieber


jk ewwwwwww...
on December 11, 2014
on December 11, 2014
on December 10, 2014
4
on December 10, 2014
Into Anime, Web Comics (such as Homestuck), or Manga? Well Setsucon 2015 is going on in Pennsylvania. Just go to their website! I am going, what about you?
on December 10, 2014
HUGE news for the Whovians!
I've recently caught wind of a rumor that 11th Doctor actor Matt Smith will be playing a part in the new Terminator: Genesis movie. I looked it up, and it turns out the rumors are fact! That's right: THE Matt Smith will be in the newest Terminator movie! I'll update you when the role is revealed.
on December 10, 2014