Book of the Day
It's as simple as it sounds. Every day, I'll select and post a "Book of the Day" that you guys can talk about, review, read, whatever. Have fun!
On modern desktop browsers to select multiple photos, hold the Ctrl key (⌘ on Mac) while choosing photos. 35 photos per week limit. 5MB max/photo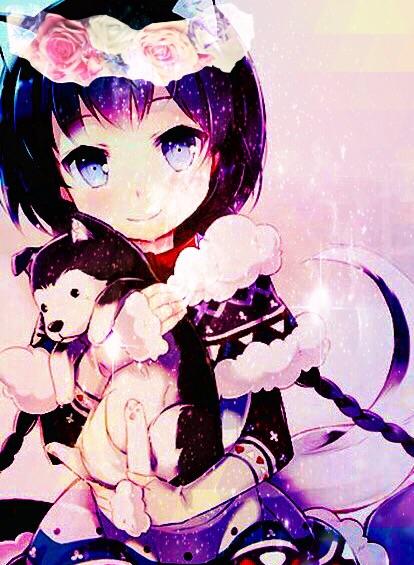 Sorry I did not post in a while... Anyways the book of the day is...
MATCHED! (The series!) By Ally Condie!
If you have not read it yet you should!
If you want more info please tell me! Bye! :3
on December 08, 2015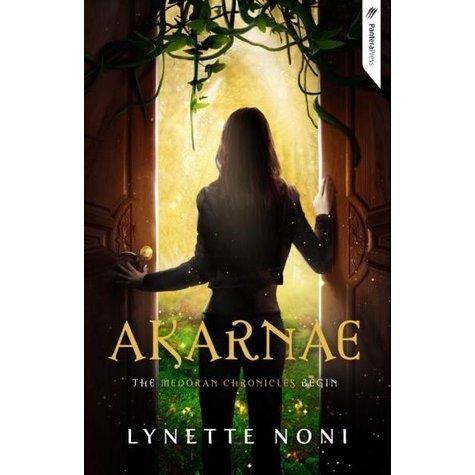 Akarnae (The Medoran Chronicles, #1) by Lynette Noni — Reviews, Discussion, Bookclubs, Lists
With just one step, sixteen-year-old Alexandra Jennings's world changes—literally.Dreading her first day at a new school, Alex is stunned...
on December 01, 2015
A good series is The Chronicles of Nick by Sherrilyn Kenyon, and the first one is the best!
on November 29, 2015
Pivot Point (Pivot Point, #1) by Kasie West — Reviews, Discussion, Bookclubs, Lists
Knowing the outcome doesn't always make a choice easier... Addison Coleman's life is one big "What if?" As a Searcher, whenever Addie i...
on November 29, 2015
OOH OOH CHOOSE PERCY JACKSON
on November 29, 2015