ED Sheran lovers
this is for all people who love and apreciate ED Sherans sweet, soothing music
On modern desktop browsers to select multiple photos, hold the Ctrl key (⌘ on Mac) while choosing photos. 35 photos per week limit. 5MB max/photo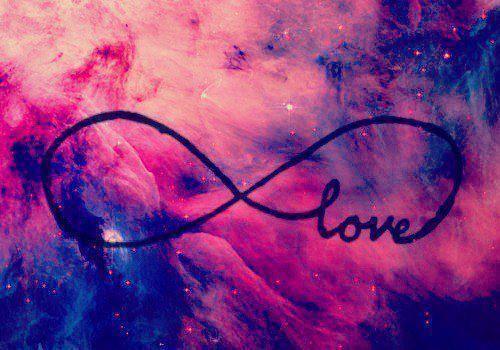 OMG! Just found out Ed had to loose 16kgs to look good for the thinking out loud video.
on February 22, 2015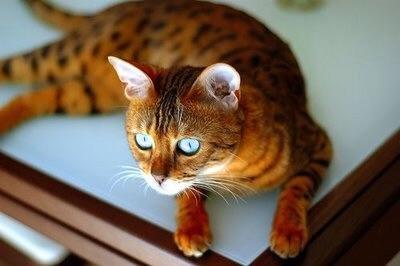 I See Fire. Definitely one of my fave songs by him! It was so well excecuted and sung!! Beautiful!!
on February 09, 2015
I love the song Lego house!
on February 01, 2015
0
on January 31, 2015
who loves thinking out loud like me

on January 31, 2015