Page for Pinkie Pie Lovers
Do you like pinkie pie? Me too! This is a page to talk about Pinkie, the crazy, happy, cool, nice, silly, funny, awesome things she does, and adorable little gummy!
On modern desktop browsers to select multiple photos, hold the Ctrl key (⌘ on Mac) while choosing photos. 35 photos per week limit. 5MB max/photo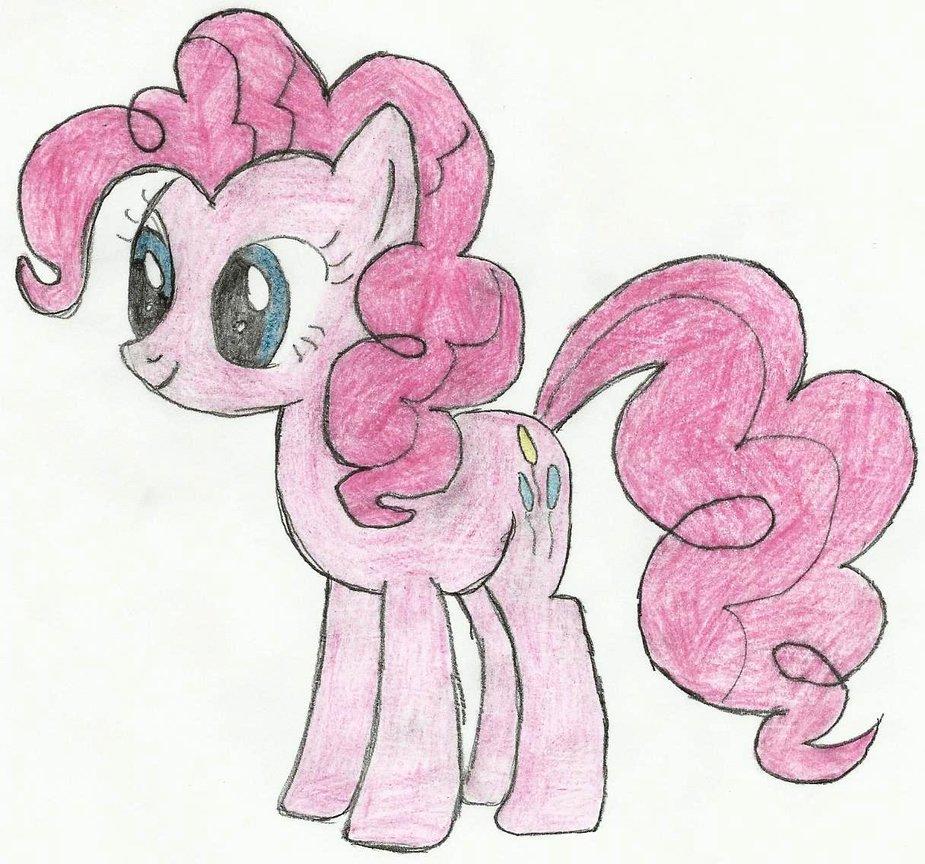 4
on February 21, 2016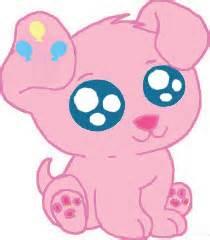 on July 20, 2015
HEY GUYS! Chimmicherry or Cherrychanga?
on June 30, 2015
2
on June 28, 2015
1
on June 21, 2015
Hey everyone! Get your entery 4 the art contest in by 2morrow cuz 2morrow i will announce da winner! WUF
on June 20, 2015
2
on June 19, 2015
I have a contest! And it's for YOU ALL!
What it is: Please Post a picture that you drew of Pinkie Pie on this page. Title it "Entry for Pinkie Pie Art contest." Add a description (optional).
I'll Let you know you won by: Sending you a message!
Prize: -A follow from me-A nice comment on your picture and wall-A five star AND recommendation on TEN of your quizzes (or less, if you don't have that many)! [5 second prize winners will recive a nice comment and reccomendation on 3
See More▼
of their quizzes]

Rules: No bad words. Nothing inapropriate. No insulting Pinkie Pie. Nothing Mean.

Woof! And good luck to all entries! Woof!
on June 12, 2015
on June 12, 2015
Omg I just realized In the description said "Adorable little gumpy!' But its supposed To be "adorable little GUMMY!" #TYPO
Hahahahahahahahahahahahaha
on June 11, 2015
This Page is 100% PINKIE PIE approved!
on June 11, 2015
Cross My heart, hope to fly, stick a cupcake in my eye!
on June 10, 2015
on June 07, 2015
MLP, NATG2 - Day 5 (Acrobatic Pinkie Pie) by FireBrandKun on DeviantArt
NATG-2, Day 5 Redo. Pinkie is always being silly, this time at Twilight's expense... ~FireBrand-Kun
on May 28, 2015
MLP - Breaking a Pinkie Promise (Quickie) by FireBrandKun on DeviantArt
I've had a rough week, and I haven't had time to draw, but I did manage a couple scribbles. Have a quick Pinkie doodle. She's just so fun to draw! ~FireBrand-Kun
on May 28, 2015