And the winner is... season 2
Season 2 but this is for some people that are joining I'm doing sorry but if you weren't called you may join as a debuter or join as a new character but yeah form is at the bottom of this page so yeah and it certain people
On modern desktop browsers to select multiple photos, hold the Ctrl key (⌘ on Mac) while choosing photos. 35 photos per week limit. 5MB max/photo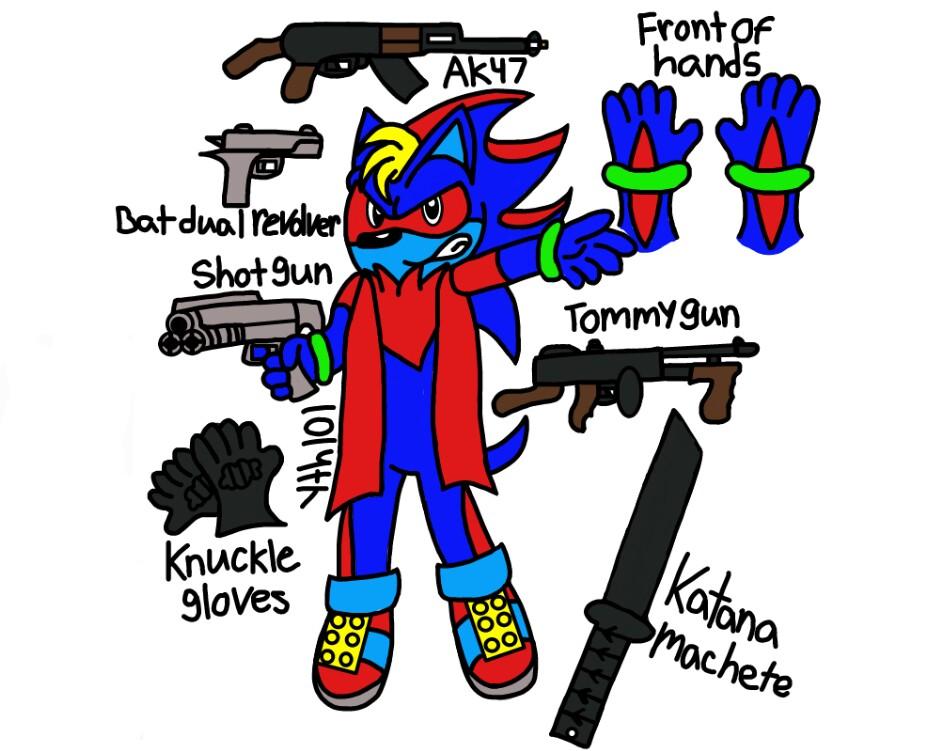 So the story won't come out for a long time because I want to be done with season 1 story
on Sunday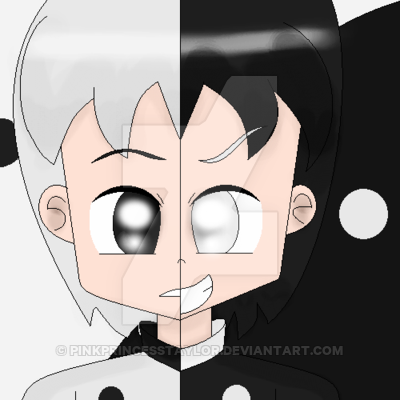 Name: Samantha
Age: 18
Personality: Smart, Annoying at times, Sweet, Stubborn, Sneaky, Alittle funny
Likes:Being nice, Training, Fire, Having a positive environment
Dislikes: Water, Poison, being killed, Fighting with her friends, Being tricked, mainly the core is negitivity
Human or mobian: Mobian
12 days ago
So lucky is added she said yes I could use her oc but I'm gonna need a form of lucky
@lucky_the_whatever_26
13 days ago
The people who are in are
Me
@creepypastatfan1
@yameilettethehedgehog101
@tappdacing
and that's all for now characters are
My characters:Jason John hyper jolt red James jack hydro
Yameilettethehedgehog101 characters:yameilette
Creepypastafan1 characters:Kal
Tappdacing characters:rocky and sapphire crystal
22 days ago
Why do I do so many story's
29 days ago
@Creepypastafan1
you have taken the 1st spot of your oc being a debuter
30 days ago
So there no teams the only way your oc is safe is by immunity token they can use that token any time you want to a win token removes half of the persons votes and immunity is used the 1st second the character wins it
30 days ago
Name: Rocky (Pines) the Wolf
Age: 13
Personality: Fun, silly, smart, musical, flirty, adventurous and brave.
Likes: His twin sister in another dimension, tappers; magic, friends, romance and feisty girls.
Dislikes: Evil people, being called weak, being teased.
Human or mobian: Mobian
Note: He has similar powers to Sapphire but weaker. There is currently no picture of him. Idk when it will be drawn but oh well...
on December 21, 2017
Name: Sapphire Crystal
Nicknames: Tappdancing, Tappers, Sparkle.
Age: 13 in mobian years, 8 in Crystal City years.
Human or mobian: Cat mobian
Powers: Chaos powers, magic, mind reading, teleportation, spells(Shes really powerful, she hasn't reached her full potential but she can beat every character in any fandom but she cant finish them coz of her job to protect and balance the forces of good and evil.)
Personality: smart, funny, sometimes dark and sarcastic, defensive, cocky,
See More▼
brave, adventurous.
Likes: magic, friends, winning, crystals, music, baking.
Dislikes: jerks, evil people, loosing, being called weak.
Looks: https://www.qfeast.com/page/I0dmVi/My-Drawings-1/photo/BX7eut

There's another OC I'm gonna post too.
My Drawings (1)'s Photo: 9 / 40
My Drawings (1)'s Photo. Displaying photo 9 out of 40. Comment this photo
on December 21, 2017
Name:Kal
Age: 15
Personality: Secretive, nice but tough
likes: Puppies, Pizza, cupcakes, macarons
Dislike: Cats
Human or mobain: Mobian?
on December 20, 2017
Name: Yamilette the hedgehog
Age: 23
Looks: (
https://www.qfeast.com/page/I0dmVi/My-Drawings-1/photo/iRoEoP)
Personality: Loyal , Adventurous , Impatient , Cocky , Caring , Brave , Confident , Overprotective , Curious , and Silly
Powers: Superspeed and Spindash
Abilities: Jumping and Dodging attacks
Mobian or Human: Mobian
See More▼

Likes: Her friends , Pizza , Racing , Adventures , Helping , Fighting , Saving the world. , and Sonic
Dislikes: Eggman , Villans , Seeing others hurt , Her friends getting mad at her , Needle shots , Killing others
Fear/Weakness: Needle Shots ( it scares her alot when she sees one in front of her )
Other: When she is her werehog form she runs on all fours and stands on two she also uses her claws to attack and her legs to kick her arms can also stretch making her swing on to things
My Drawings (1)'s Photo: 7 / 40
My Drawings (1)'s Photo. Displaying photo 7 out of 40. Comment this photo
on December 20, 2017
The form
Name:
Age:
Personality:
Likes:
Dislikes:
Human or mobain:
on December 20, 2017