Qfeast Monthly Page
This is the page for Qfeast Monthly reporters! If you are a reporter for Qfeast Monthly, come to this page to discuss stories for October! Subscribers can get sneak peeks at some of the stories that will be in Qfeast Monthly October 2014!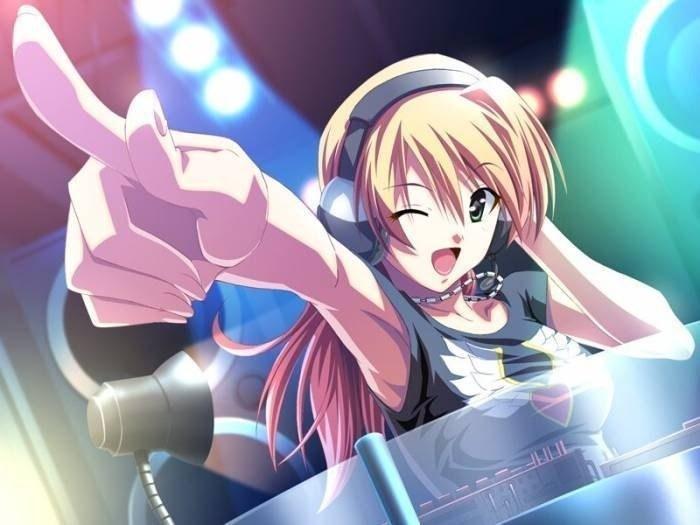 on January 02, 2015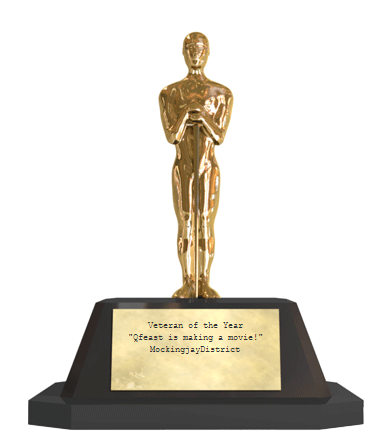 2
on January 02, 2015
Qfeast Awards!!!!! Vote now!!!!
The categories are:
Qfeaster of the Year
New Qfeaster of the Year (joined in 2014)
Biggest Impact of the Year
War of the Year
Veteran Qfeaster of the Year (has been around for at least 1 year)
See More▼

Quiz Maker of the Year
Writer of the Year

The winners go in QMNY (Qfeast Monthly New Year) and get a custom trophy to put on their wall!
No voting for yourself.

Send a PM with your choices to

@Jellyscent
on December 23, 2014
3
on December 17, 2014
There WILL BE Qfeast Monthly New Year!!!!! It will reveal the name of the Qfeast mascot!!!!
on December 07, 2014
For some reason the chapters don't appear on my wall. I'll make a post when there are new ones.
on December 05, 2014
1
on December 01, 2014
Qfeast Monthly issues come out as soon as I have 3000 characters, but will only be changed to complete at the end of the month.
on November 05, 2014
8
on October 04, 2014