Peppermint Winter
I'm going to make a Gravity Falls amv/pmv and you can help! Just become a member and request a part. GUIDELINES: MUST be Gravity Falls. Sorry, no exceptions, no OC's Keep the same look of the characters. Don't change their looks from the pictures I post. Request a character's picture if I don't post it. The song is Peppermint Winter by Owl City. Please, try your hardest for it to be computer drawn, but it's fine if it's hand drawn! More info on the page!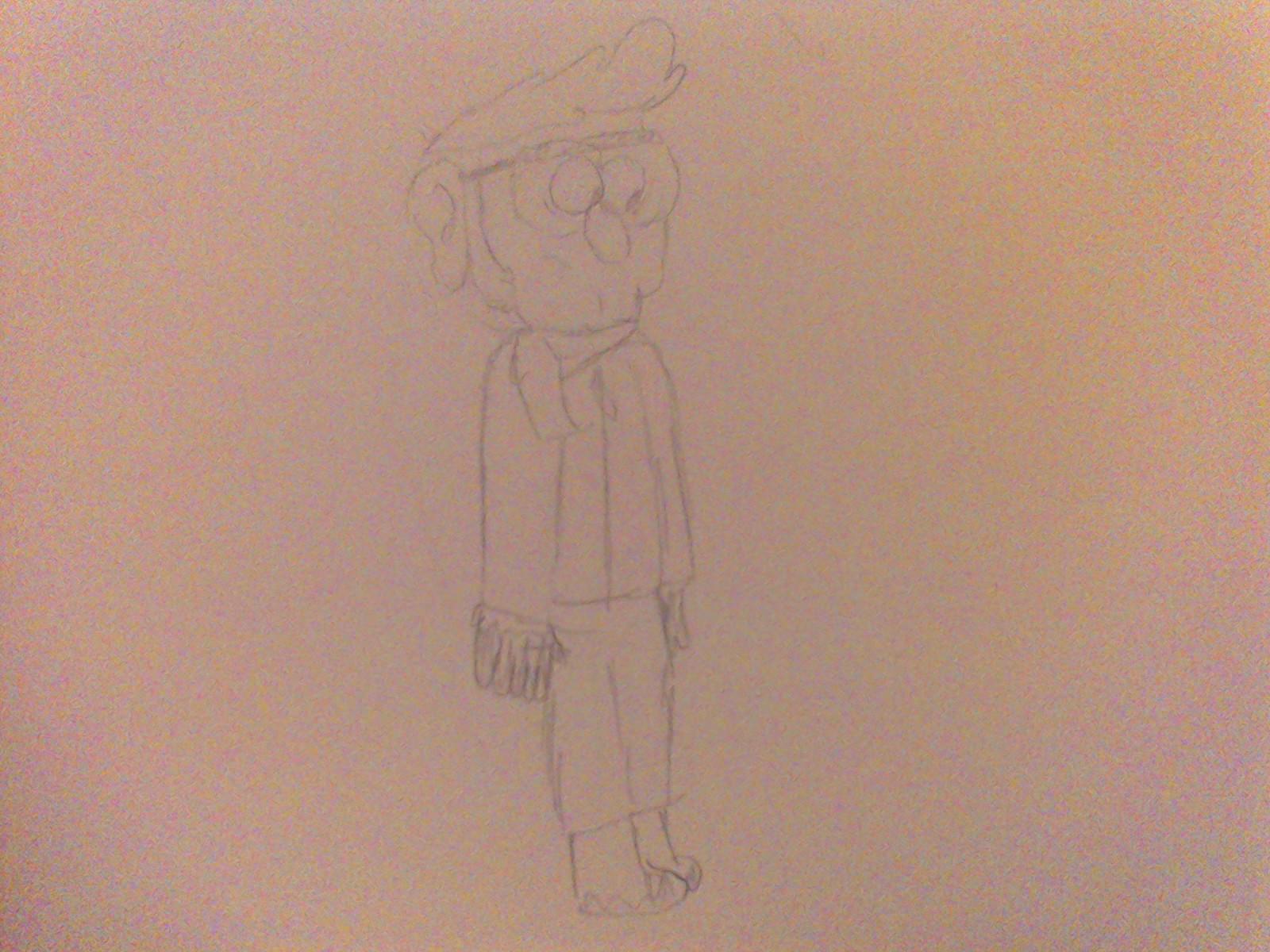 1
on November 20, 2015
0
on November 20, 2015
0
on November 20, 2015
MORE GUIDELINES!!!
IT CAN BE ANIMATED!!! Just it needs to either be on Youtube or you need to post all the pictures required for your animation or else I won't be able to use it! (It's going to be on Scratch BTW)
If you can, try to use a basic background (specially for ones that have the lyrics and a picture!) so I can possibly make them slightly move to make the amv better.
Tell me by December 1st if you want a part.
Also, try to do your best! Every part is needed by December
See More▼
10! (Late ones will be taken, but after the 15, I CANNOT accept them after that.)
No exceptions to these rules! If you break ANY of these rules (also rules in description) I will NOT accept your project!!!
on November 20, 2015
8. The snowflakes start falling and I start to float
Till my mean older brother stuffs snow down my coat
9. This peppermint winter is so sugar sweet
I don't need taste to believe
What's December without Christmas Eve?
10. All this holiday cheer
Heaven knows where it goes, but it returns every year
See More▼

11. And though this winter does nothing but storm
The joy in my heart is ablaze and keeping me warm
12. It's keeping me warm
It's keeping me warm (ends at the end of the instrumental)
13. I rip off the wrapping and tear through the box
Till I end up with 45 new pairs of socks
This peppermint winter is so sugar sweet
(My part!) 14. I don't need taste to believe
What's December without Christmas Eve? (Part ends at the end of the song)
on November 20, 2015
Parts:
1. There's the snow
Look out below
And bundle up cause here it comes
2. Run outside
So starry eyed
3. A snowball fight breaks out,
See More▼

And winter has finally begin...
4. I twirl through the driveway with angelic grace
Till I slip on the sidewalk and fall flat on my face
5. This peppermint winter is so sugar sweet
I don't need taste to believe
What's December without Christmas Eve?
6.Hop in the sleigh
And we'll glide away into the night
7.And we'll sip on moonlight
Runny nose,
My frosty toes are getting cold but I feel alive so I smile wide
on November 20, 2015