The Undertale AU page!
Heh go ahead, you can cosplay any Undertale AU. Even if you made up one put it here. So... If your a Undertale fan or a fan of me come and cosplay. Or not I don't really care.
On modern desktop browsers to select multiple photos, hold the Ctrl key (⌘ on Mac) while choosing photos. 35 photos per week limit. 10MB max/item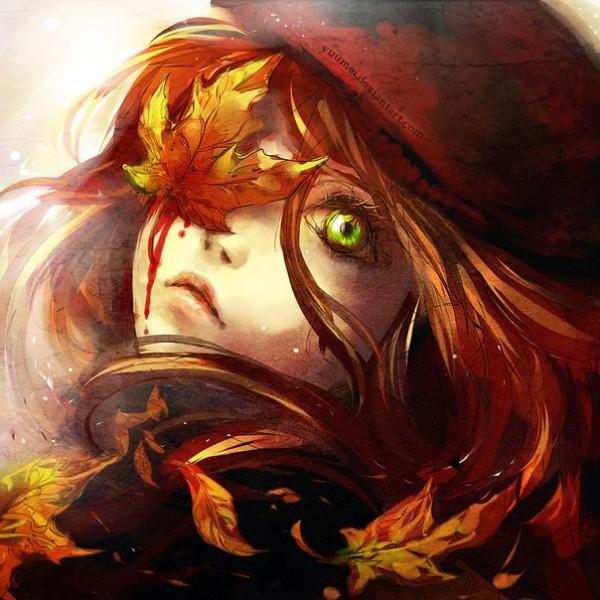 on October 28, 2017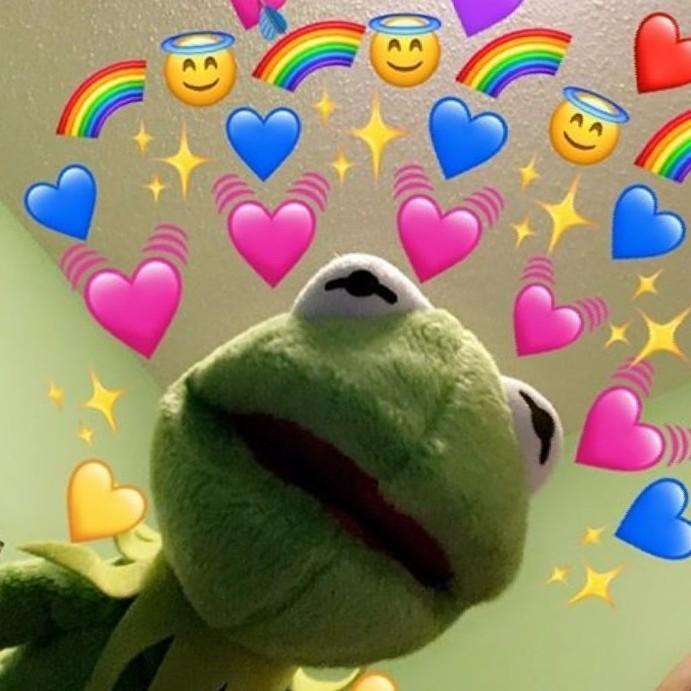 Think that you can just spare me like I'm some pon.... Well, you didn't spare my brother so GET DUNKED ON!
on April 19, 2017