Worry Page
Are you worried about something? Just post it on here, no one will laugh, and someone who's gone through this situation themself will tell you what to do.
On modern desktop browsers to select multiple photos, hold the Ctrl key (⌘ on Mac) while choosing photos. 35 photos per week limit. 5MB max/photo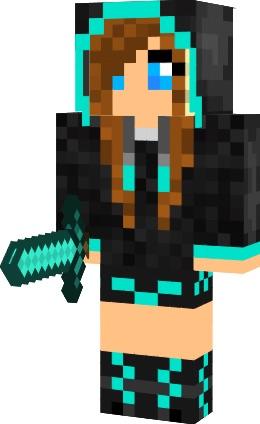 Im worried that my crush doesent like me and I wanna ask him out!😭😭😭😭😭😭😭😭😭😭😭😭😭😭😭😭😭😭😭😭😭😭😭😭😭😭😭😭😭😭😭😭😭😭😭😭😭😭
on November 13, 2015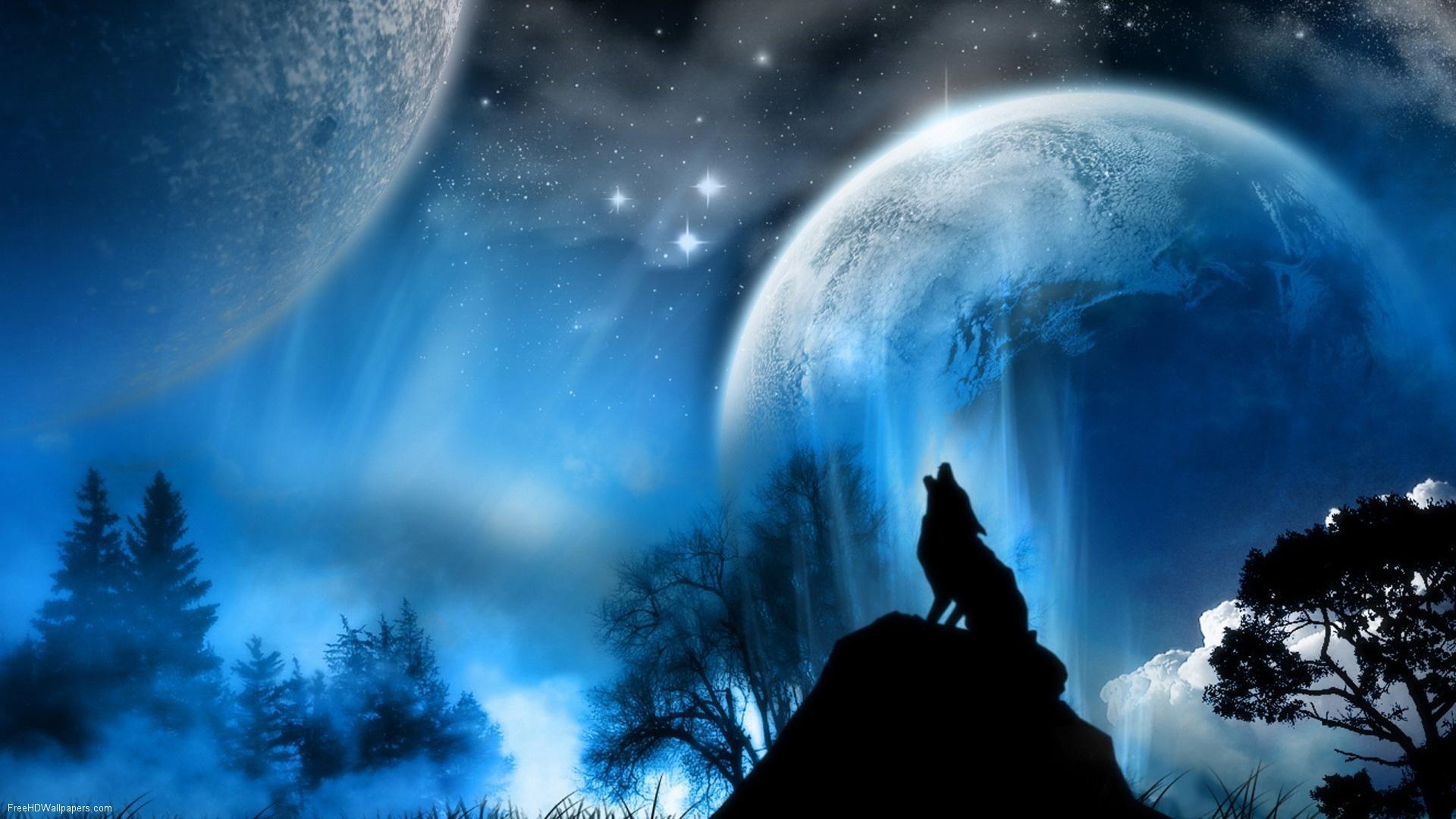 As of late my mother has been getting worse. She was diagnosed with a disease called Multiple Sclerosis, or MS in '05 but recently her rate of decline has increased. Her nerves are slowly being severed to her feet, legs, lower body, and it's slowly creeping up her body. It is not terminal, but it is still terrible to watch. She can no longer walk, and is in a wheelchair. My father just got a hip replacement a few weeks ago, and has only recently gone back to work. As the sole
See More▼
income, it is hard for our family because he works like an hour and a half away. But she is getting more help than she used to. Now someone comes in and prepares the meals and cleans and stuff because she can't. It's hard though because I am entering high school as a Freshman this year and taking all upperclassman classes including Creative Writing with a teacher that has only taught college, Algebra 2, Modern U.S. History, and Chorus. So even though I am learning a ton, it is very stressful because I don't know what's going to happen. But I do have the cutest puppy in the world, (a fluffy, orange pomeranian) and he cheers me up a lot.
on December 15, 2014
I'm worried about everything... what if I can't stop cutting (even though I LOVE it)....
I'm worried about a looong list of things that I will not post
on December 14, 2014