Death Note fanpage
just gonna make a fanpage just for DN! hope at least some people will join!
On modern desktop browsers to select multiple photos, hold the Ctrl key (⌘ on Mac) while choosing photos. 35 photos per week limit. 5MB max/photo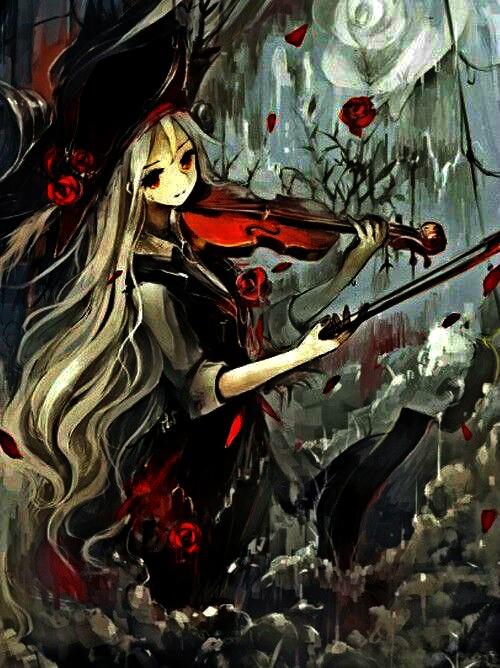 anyone what all the fanpages to also be a RP page?
on November 08, 2015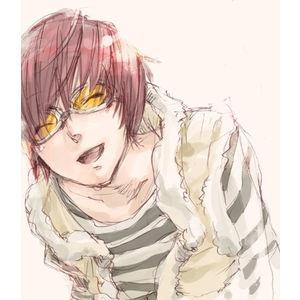 1
on June 23, 2015
1
on June 23, 2015
2
on June 23, 2015
2
on June 23, 2015
0
on June 22, 2015