So Relatable
This is a page for all of those weird relatable moments. Wether it be from a fandom or this thing called "real life", post anything!
On modern desktop browsers to select multiple photos, hold the Ctrl key (⌘ on Mac) while choosing photos. 35 photos per week limit. 5MB max/photo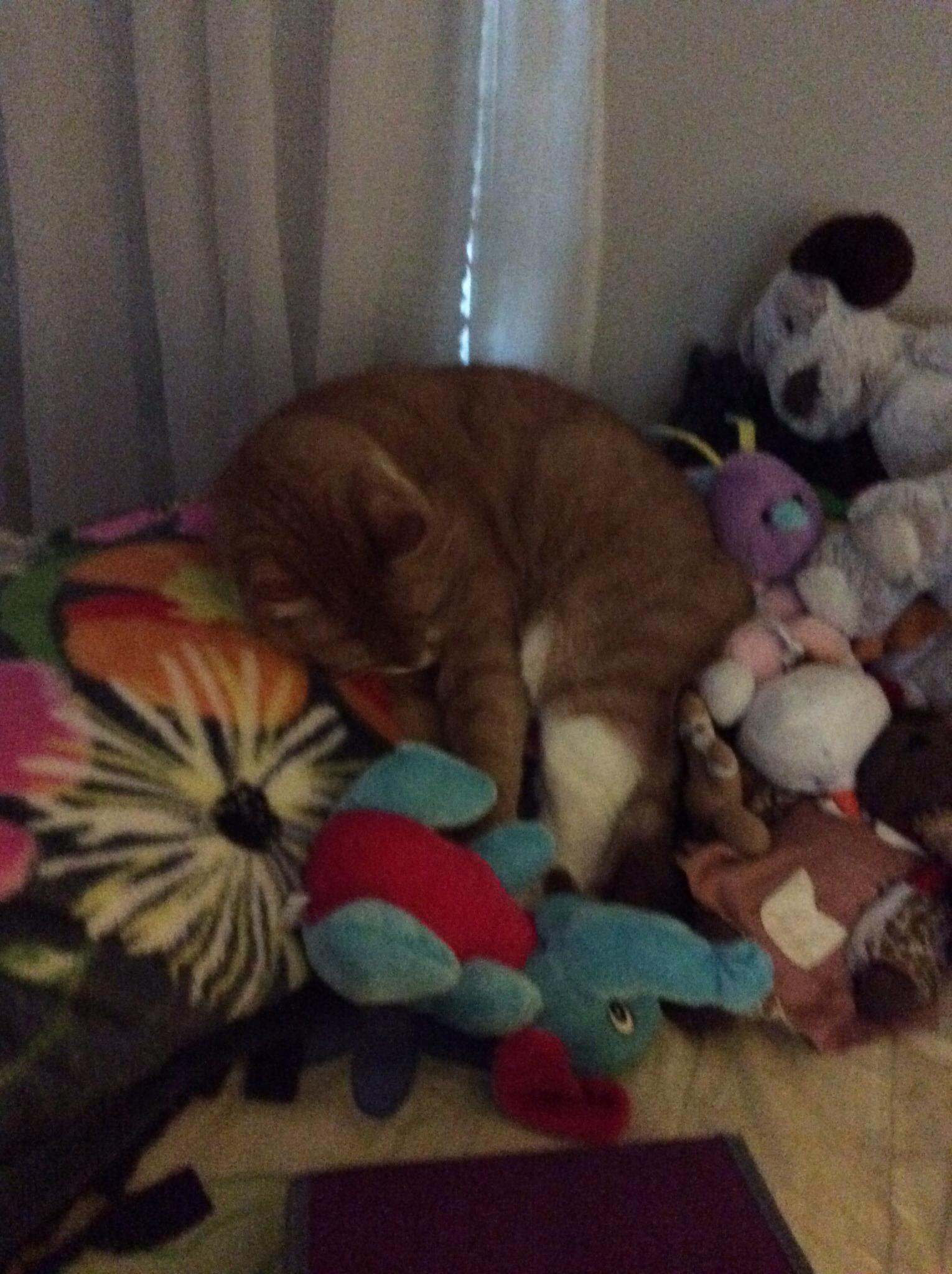 When you ask your mom a question and she yells her response.
on June 26, 2017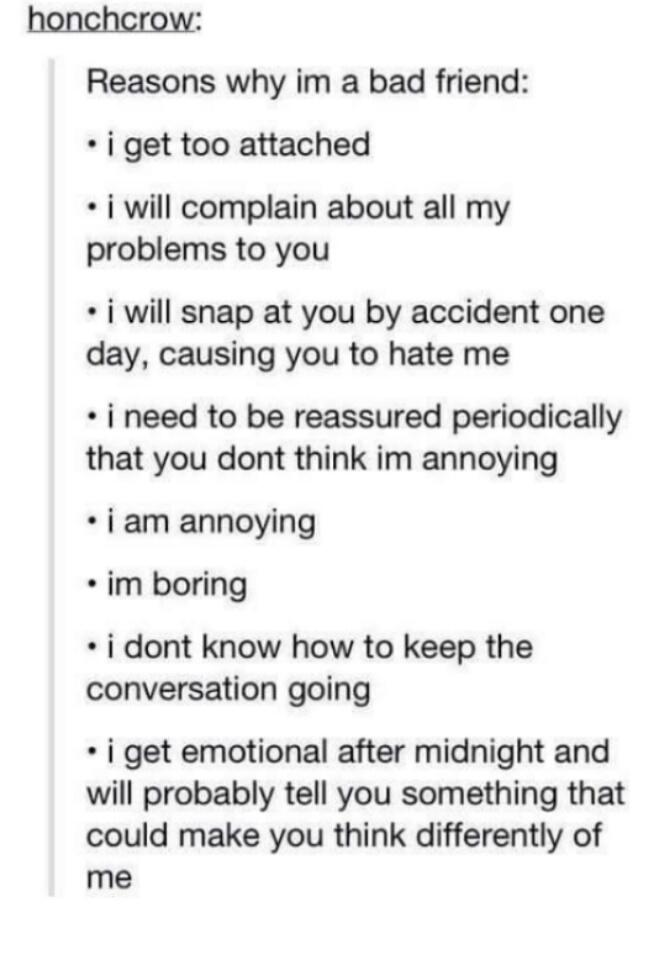 2
on January 16, 2016
For all girls out there.
We've ALL had problems with our hair at least ONCE in our lives.
on June 05, 2015
3
on February 26, 2015
9
on February 26, 2015
0
on February 13, 2015
2
on February 03, 2015
0
on February 03, 2015
4
on February 03, 2015
2
on February 02, 2015
8
on February 02, 2015