E-count
this is the page to make ur E-count where you fill out the information make a password in membership request but don't say it in the page! the password is for other pages an always approval!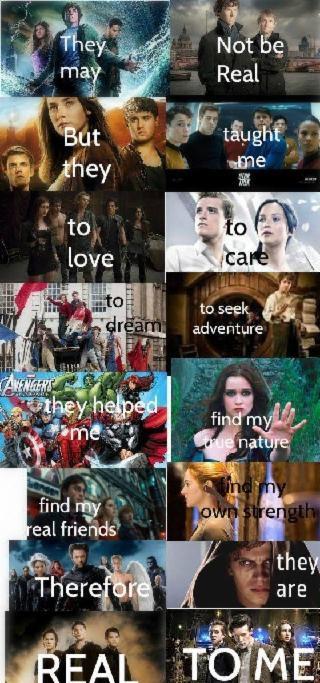 the tamplet:
name: Zoë
middle: Diana
last: Larkspur
hair color: sun-streaked brown
eye color: blue-gray
hair do: naturally wavy, let down
See More▼

shirt: TARDIS T-shirt
pants: jeans
fav. color: silver
pet: a golden retriever named Rio
fav. animal: Dragon
siblings: none
parents: Mom=Martha, Dad=Dr.Smith
crush: you shall see
top one fan girl movie/tv show: Doctor Who
fav.movie: Harry Potter and the Goblet of Fire
shoes: converse
friends: none yet
likes: archery
dislikes: jerks
other:
on April 04, 2015
the tamplet
name: Clove
middle: jilly
last: barben
hair color: ginger
eye color: brown
hair do: french braid
See More▼

shirt: pick work out tank top with print "GEEK"
pants: ripped jean shorts
fav. color: blue
pet: kitten
fav. animal: wolf
siblings: none
parents: none
crush: we will c
top one fan girl movie/tv show: hunger games
fav.movie: ender's game
shoes: pink and black sneakers
friends: anyone who i am following
likes: painting reading and watching fangirl shows
dislikes: almost nothing
other: sorry
on April 04, 2015
when you do member reguest make a password but don't tell anyone just keep it to yourself for special E-count pages!
on April 04, 2015