Taylor Swift Fans
HEY SWIFTIES! Get ready to have the best time of your life here! Talk about Taylor Swift, share her songs, and more!
On modern desktop browsers to select multiple photos, hold the Ctrl key (⌘ on Mac) while choosing photos. 35 photos per week limit. 5MB max/photo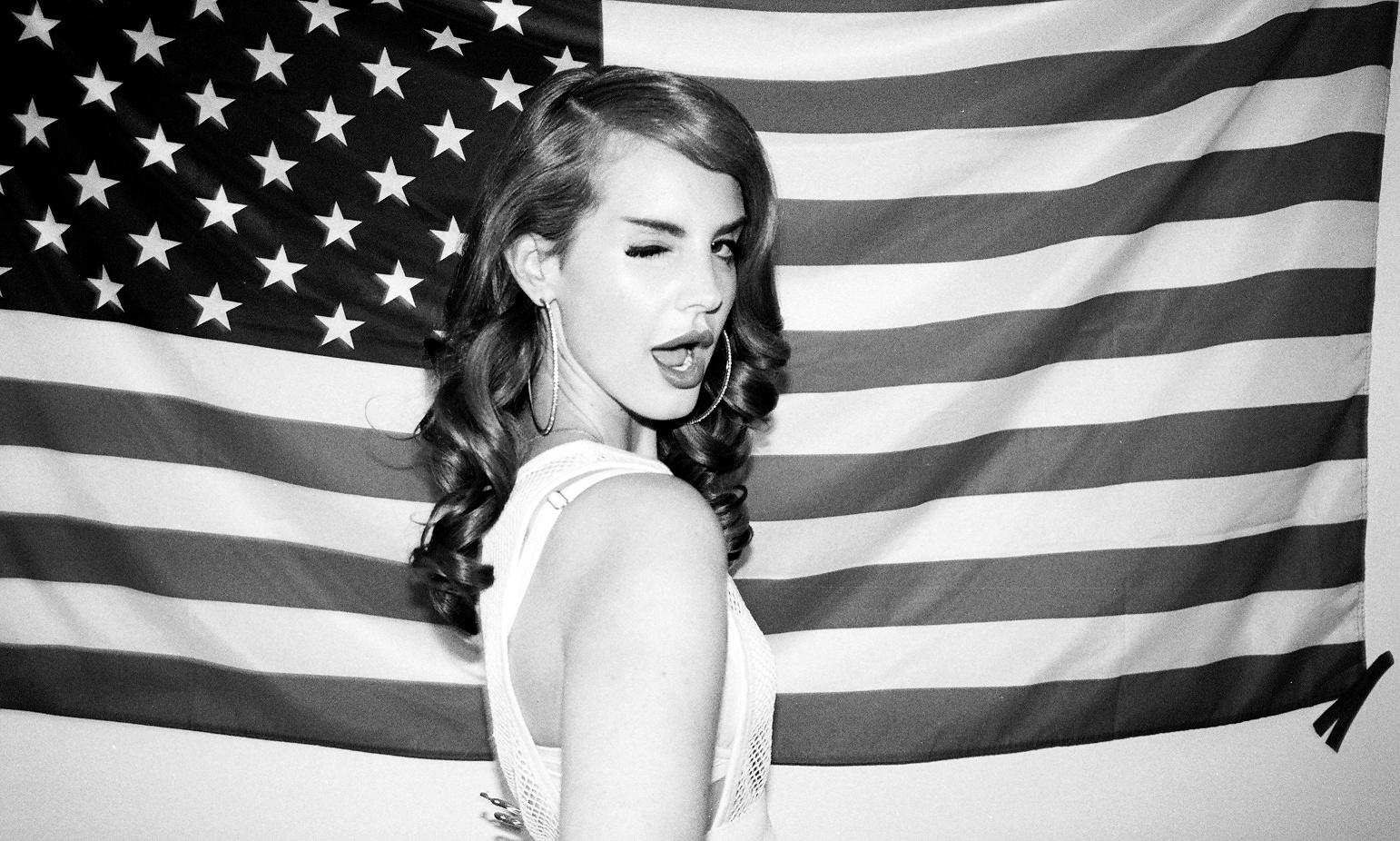 I like Taylor Swift but I'm confused as to why she's not over Harry (Bad Blood) even though she's with Calvin Harris.
on June 28, 2015
Shake it off shake it off
on May 13, 2015
Omg. I love taylor swift too. Everyone in my family is tired of hearing her. But I love tswizzle. One of my fav songs is back to December.
on October 20, 2014
It feels like a perfect night to dress up like hipsters
And make fun of our exes, uh uh, uh uh.
It feels like a perfect night for breakfast at midnight
To fall in love with strangers, uh uh, uh uh.
Yeah,
We're happy, free, confused, and lonely at the same time
It's miserable and magical.
See More▼

Oh, yeah
Tonight's the night when we forget about the deadlines
It's time
-22, Taylor Swift
on October 20, 2014
Where Shake it Off is a bit of generic pop, Out of the Woods is PERFECT Taylor Swift!
on October 20, 2014
What's your favorite song by her?? Truth is, I CANT CHOOSE!
on October 20, 2014
on October 20, 2014
0
on October 20, 2014
1
on October 20, 2014
1
on October 20, 2014