attention all Qfeasters!!
Read my page lalallalala. All Qfeasters put a q on their hand to let us know you're on qfeast!!!!
On modern desktop browsers to select multiple photos, hold the Ctrl key (⌘ on Mac) while choosing photos. 35 photos per week limit. 5MB max/photo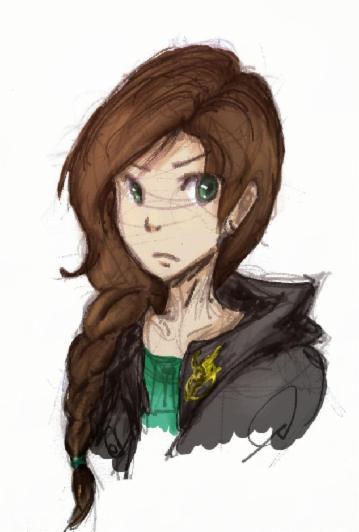 Just drew a Q on my left palm
on June 06, 2014

Every one should keep a Q on their hand so we know you're out there! If you live in oklahoma let me know you're there!
on June 02, 2014
0
on June 02, 2014