Cyber bullying prevention page
This is for people who was bullied and want it to stop, people are dying everyday because of cyber bullying, we need to stop this! Only people who i trust may put some positive stuff on the page, everyone who sees this put CYBER BULLYING NO MORE, to stop the cyber bullying. cyber bullying needs to stop, join me now to stop it on qfeast
this is for you if you have been bullied or having negative thoughts
You are not alone. God is with you, your friends are with you, I am with you, and will be until you are smiling and laughing and not caring what others say. If you fell these things, it's okay, it's okay to feel things other than happiness. If you feel like no one in the world knows what your going through, someone is, and His name is God. You can put your trust and faith in Him, and I promise, you life. Will
See More▼
be better, you might be going through a battle in your life, not only is God there, His is FIGHTING it for you. You might not be smiling now, and you feel like the world is going against you, but just know, that there are some people who would give up the world to see you smile again. I want to help with all that I can, and if your going through bullying on the internet, talk to someone, they might know what to do, if you need a shoulder to cry on, look around you, there are some people who will listen to you. You are loved. Loved by me, loved by your family, loved by your friends, and your loved by God. You are not alone, lets spread some positivist and stop cyber bullying together. Lets do it Qfeast, I believe in you!
on October 21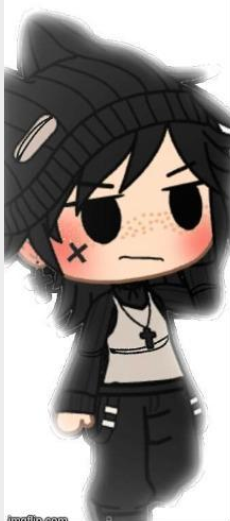 The adage, "sticks and stones may break my bones, but words will never harm me" does not apply in the worlds of Internet technology, where false, hurtful, or humiliating comments can go viral and global in just seconds. The problem with cyber bullying is everything. Cyber bullying is bullying. Hiding behind a pretty screen doesn't make it less hateful. Written words have power. If you have something mean to say, look in the mirror & say it to yourself. Maybe you'll think twice.
See More▼
The Internet can be used as a place to have a greater positive impact on the world, there's a ton of positive initiatives online. The web should be used to inspire others, not spread hate, or to hurt others.
on October 21
We must end cyber bullying its chaos if you join this page then you are helping our cause
on October 21