Encore
This is where a judge says a word as a category, and you have to sing (type) six or more words of a song that has that word in it. Have fun!
On modern desktop browsers to select multiple photos, hold the Ctrl key (⌘ on Mac) while choosing photos. 35 photos per week limit. 5MB max/photo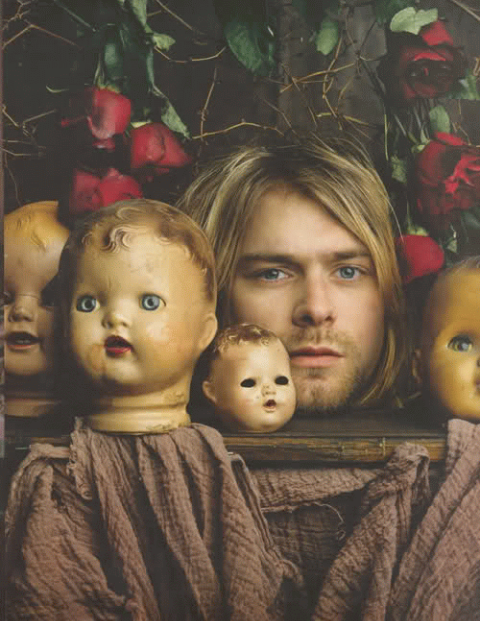 First word: What's.
(I only know one song that starts with what's, don't judge me XD)

What's your favorite idea? Mine's being creative.
on February 25, 2015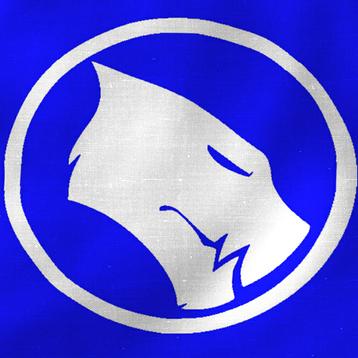 Okay, first word: we. Sing six or more words to a song that has "we" as one of the lyrics.
Ex: "We are wild! We are like young valcano's!"
on February 25, 2015