The funniest Gravity Falls Memes!
Comment and post your favorite GF memes! Also, GIFs are welcome! So, laugh at some of the funniest meme!
On modern desktop browsers to select multiple photos, hold the Ctrl key (⌘ on Mac) while choosing photos. 35 photos per week limit. 5MB max/photo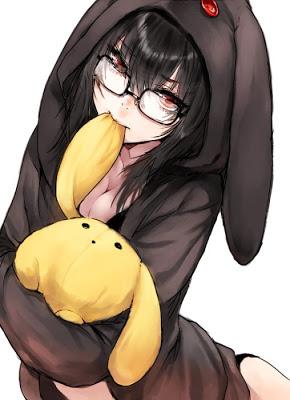 I saw the episode where they broke the rift....me my sister yelled...what's gonna happen!!!???
on October 13, 2015
on September 16, 2015
2
on September 11, 2015
4
on September 11, 2015