Anime Recommendation Page
Welcome to the Anime Recommendation Page! On this page you can recommend animes to fellow otakus.
On modern desktop browsers to select multiple photos, hold the Ctrl key (⌘ on Mac) while choosing photos. 35 photos per week limit. 5MB max/photo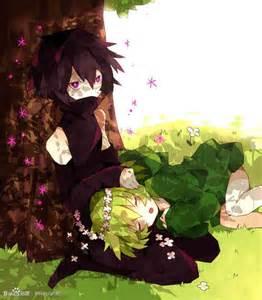 on April 10, 2015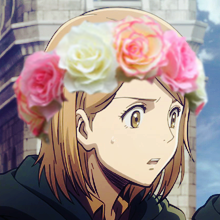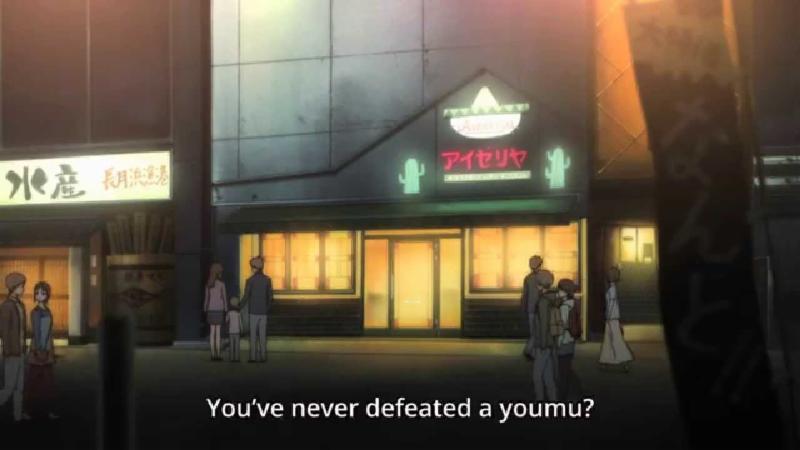 Kyoukai No Kanata - Carmine - Episode 1 [English Sub]
Episode 2: http://www.youtube.com/watch?v=id1TUhGc4ak Twitter: https://twitter.com/PoncakeAnime [Anime Summary/Provided by ANN and AniDB] Akihito Kanbara is ...
on April 09, 2015
A certain scientific railgun, twin spica, full moon so sagashite, blue exorcist, fairy tail, no game no life, death note.
on April 09, 2015
on April 05, 2015
Pani poni dash
Blood lad
Karin
Air
Kannon
R.O.D. the tv
Orphen
See More▼

Angelic layer
Lucky star
And so many more...
on April 05, 2015