Embarrassing Stories
Got an embarrassing story that happened to you that you'd like to tell? Come tell it here! You won't get judged! *All offensive comments will be removed* Feel free to ask for a membership. :3
On modern desktop browsers to select multiple photos, hold the Ctrl key (⌘ on Mac) while choosing photos. 35 photos per week limit. 5MB max/photo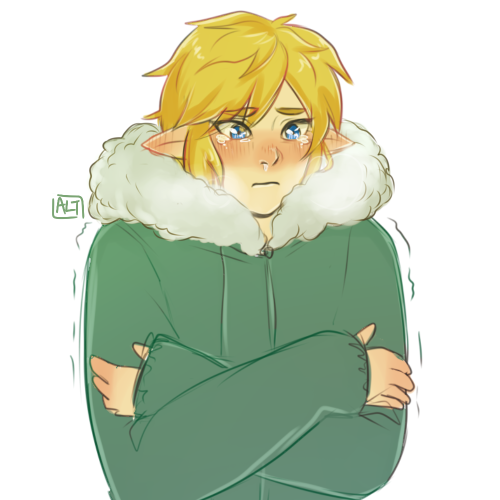 Once, my grandparents went to IKEA, and brought me with them.
Well, shortly after they started looking at furniture, I went missing.
They found me fast asleep on one of the displays.
on October 12, 2016
0
on November 04, 2014
When i was at a soccer field when my dad was playing i was just sitting there and then i felt something cold i thought it was about to rain but then i didnt feel anything anymore so then i looked at my arm and legs and found: BIRD POOP! I was lucky it didnt land on my head...


BTW people say that if that happens you wish for something.

It is true!
on November 04, 2014
when i was walking around school it was the last day of grade 7 ( i am in grade 9 now(2015 grade10)) i did not even notice i had bird poop on my shoulder and a girl named jaydah from my primary said you have bird poop on your back and i looked in the mirror in the bathroom and it was embarrasing. hope it will never happen again, well it did last year in grade 8 i sat in bird poop and i ahd to wash it off and it lookslike i peed myself and i was wearing a aqua skirt so at least
See More▼
i pulled my skirt up. and that is it and if read ths can you leave a comment below what you think of it plz.
on November 03, 2014
In 6th grade, our school had us listen to this speaker about bullying. And the speaker said that if someone's bullying, to say "no bull" at that time, I didn't know that supposedly ment something inappropriate.
That night, I had dance class, our dance teacher was gossiping with a student and was calling a student who used to go to the studio weird. The thought randomly popped in my mind of "no bull". I then ask my dance teacher, "Do you you know what 'no bull' means?"
She replies
See More▼
saying "Yesss... But do you know what IT means...?"
"Yea. Do you?"
Yea, but do you know what IT means?"
"Yea, don't bully!"
"Sure..."
I then look at myself in the mirror, and my face is as red as a red Tootsie Pop!
After that class, when we're swapping our shoes, my dance teacher tells the story to my mom, in front of my little brother and all the other mom's there! º//~//º
on November 03, 2014
one time me and my sister were getting on the bus to go home and the bus doesnt leave for like 10 minutes so me and my sis decided we would go to bathroom( we were little kids btw) since we still had time and we told the bus driver to wait for us. We left and when we came back we saw all of the buses leaving and we panicked so we started running to a random bus cuz our buz already left without us. the principal saw us (this was at school) and asked what was wrong we told her and
See More▼
they had to call the bus driver to come back and get us and my friends on that bus didnt even notice we were gone and the bus driver said she forgot about us... we were the only ones she has ever left behind it was embarrassing
on November 03, 2014
0
on November 02, 2014