Fear of the end OC creation!!!
here is where you can create an OC for my story "Fear of the End" so make a character and post so I can get to writing the next parts down! ;)
On modern desktop browsers to select multiple photos, hold the Ctrl key (⌘ on Mac) while choosing photos. 35 photos per week limit. 5MB max/photo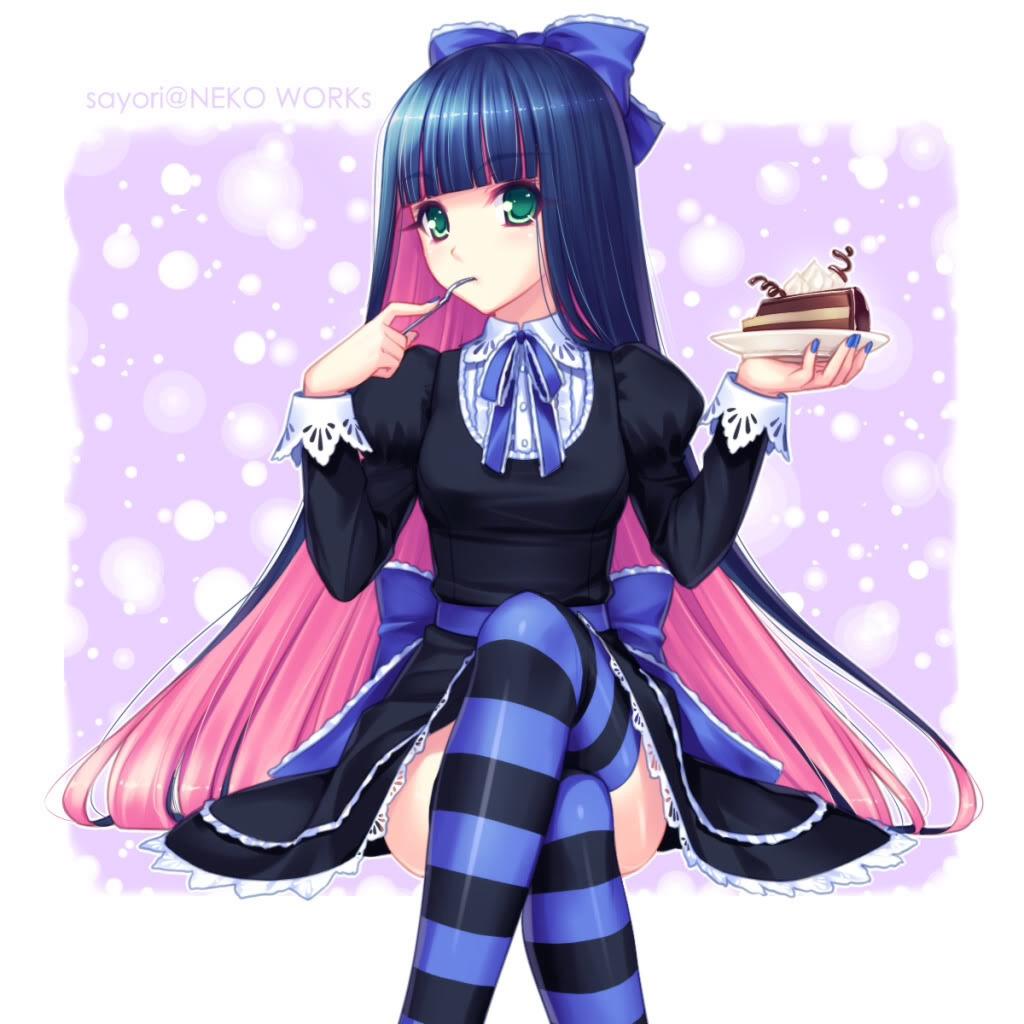 name:
age:18
personality:brave seruios annnnnndddddfdfhdgjdf og ik!likees to kill people
weopen:not a weopen but i have to say power
raceemon
backstory:im to lazy to write bit if u know tousou usse that
looks: ill ppst a pic
on August 17, 2014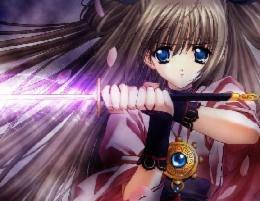 0
on August 16, 2014
Name: Amethyst Silver
Age: 16
Personality: outgoing, kinda feisty, talkative
Weapon: sword
Looks: i'll post a pic
Race: human
Backstory: idk.. I tend to be really bad with back stories
on August 16, 2014
Name: Aria Summers
Age: 18
Gender: Female
Nickname : Silver
Weapons of choice: Close range: a set of claws(like wolverine) that are actually a part of her but luckily they are retractable.Silver also carries a dagger in her boot just in case. For ranged it would be a silver bow with a intricate design.
Appearance: I will get a picture soon..One thing is she has unique silver eyes however wears contact lenses.
Personality: Silver is a fighter who is often silent but at first but
See More▼
once she opens up to you shes more talkative.I dont know what to put here so yeah..
Backstory: When Silver was young she was taken and experimented on to create a 'human who had cat liker reflexes along with claws.' The experiment was succesful however it turned her normally blue eyes silver.Everything else went fine and she went to school but when people started teasing her about her silver eyes she started wearing contact lenses, that is until she accidentally hurt a bully with her claws and then that was the new talk of the school..bla bla bla etc.Not going to explain anything else since im slightly tired.
Other: Silver is a strong fighter who is very agile with cat like reflexes..
Feel free to Change it
Note*: just copy pasted this
on May 30, 2014
Name: Dawn
Age: 15
Personality: smart, outgoing, loyal, cunning.
Weapons: Magic
Type: Human/Sorceress
Looks: Dark brown hair (almost black) with a royal purple streak. She has purple eyes too.

Please add in my OC! You can make changes if you want.
on May 30, 2014