White Fang Homepage
Humans are stupid, and they deserve to die. They fight the faunus, and then they blame them. I know I'm not the only one who thinks that, so join me.
On modern desktop browsers to select multiple photos, hold the Ctrl key (⌘ on Mac) while choosing photos. 35 photos per week limit. 5MB max/photo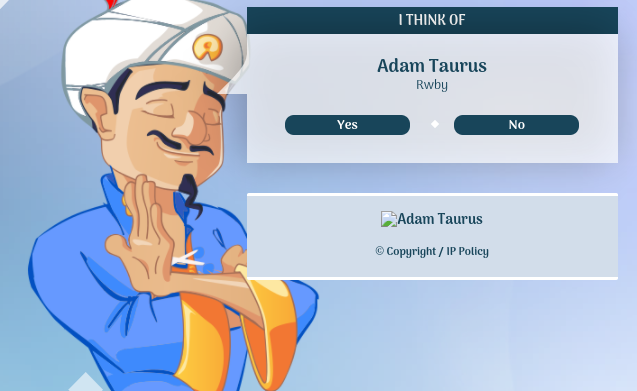 0
on November 26, 2019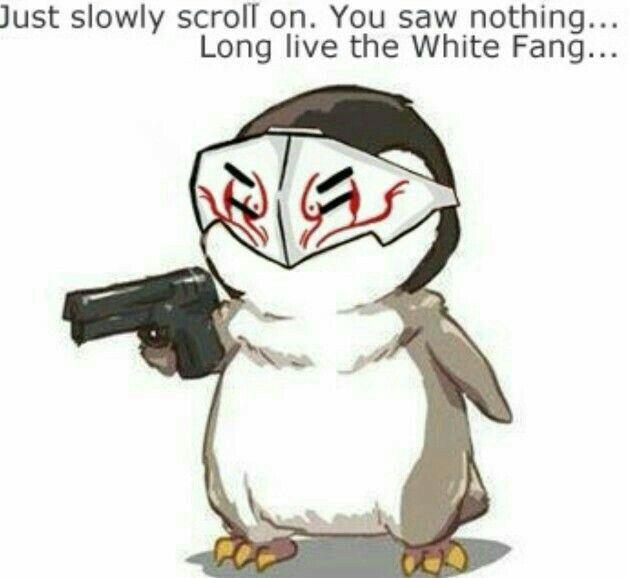 0
on September 10, 2019
Hello, fellow faunus, and any human supporters, if you're out there. *cough* Roman *cough*
My name's Davie, and I'm a wolf faunus. How 'bout you?
Human supporters are also welcome. We don't discriminate here.
on August 31, 2019