Poetry
so this is just me posting poetry that i created. please dont judge, it's an original and i would be hurt if you did.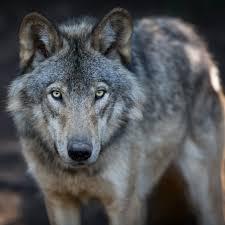 Falling, sloping,
pausing for the wind to catch its breath.
harder, falling harder
until it's dangerous to go outside.
pelting, clouds grumbling in their anger.
Clouds, crying down to earth,
selfish, not a care.
See More▼

Slick walkways, muddy grass
waiting for the storm to pass.

splash, splish
walking through this rainy bliss
cars splash up six-foot swells,
getting everyone wet as well.
little kids go out to play,
soaking wet all the way.
older kids stare outside, waiting for school to end
so they can go out again.

in this wet wonderland,
it pours all day and drizzles all night.
everyone wishes it would go on, but soon the clouds retreat.
they're done crying for now, and the sun comes out to play.

away, away with all this dreariness,
and back to all sunny bliss.
splish, splash
the last puddles have gone,
now for all the rain to come.

the clouds come back, they're ready to cry!
time for the sun to say goodbye.
it starts slow, getting harder,
and now it all comes pouring down

back to the beginning again.
15 days ago