BROFIST!
if you love pewdipie this page is for you! if you love pewdiepie then u should star this page comment and follow me! if you haven't then subscribe to him! if you hate him DONT COME ON THIS PAGE!
On modern desktop browsers to select multiple photos, hold the Ctrl key (⌘ on Mac) while choosing photos. 35 photos per week limit. 5MB max/photo
1
on November 07, 2014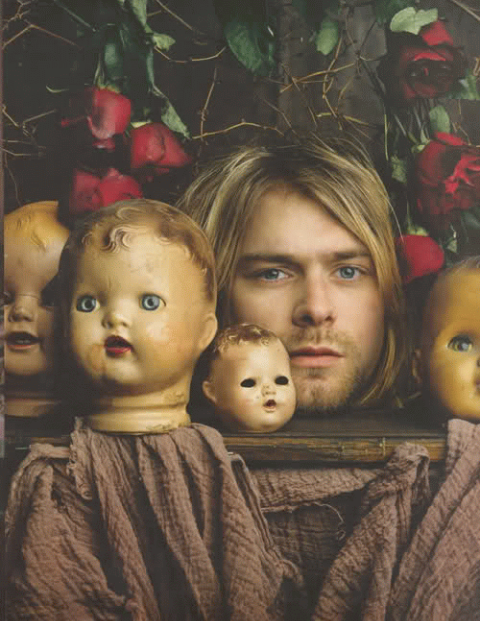 What about Tobusucus and Markiplier? Sorry if I misspelled them.
on October 20, 2014
on October 20, 2014
GIMME A BROFIST!!!!!!!!!!
on October 19, 2014