Dance Moms Page
A page were Dance Moms fans can share their favourite moments, opinions and just chat with others!
On modern desktop browsers to select multiple photos, hold the Ctrl key (⌘ on Mac) while choosing photos. 35 photos per week limit. 10MB max/item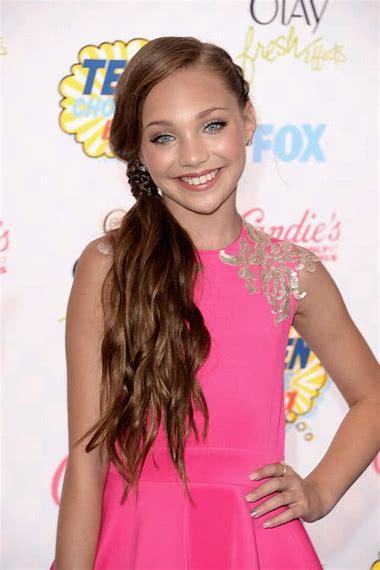 0
on February 28, 2019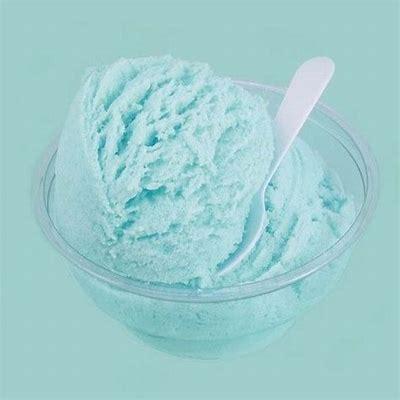 I like Maddie coz she's nice and AWESOME at dancing!
on February 28, 2019