Fandom Hotel
Okay, this is for any fandoms to come to the Fandom Hotel, even anime or manga is okay also. Enjoy!
On modern desktop browsers to select multiple photos, hold the Ctrl key (⌘ on Mac) while choosing photos. 35 photos per week limit. 10MB max/item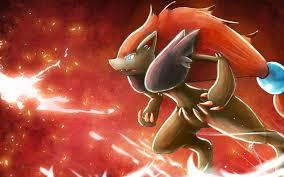 Name: Amaze Stark
Age: 22
Looks: Anthro fox with orange hoodie and blue jeans
Species: Anthro fox
Fandom: Universal
Family:Married to Toriel in my stories
Weapons: Dual hidden blades, grappling hook, Multi-weapon hilt which can turn into a sword, Staff, and a Scythe, and also has Dual M1911s
See More▼

Powers: Telekinesis, some fire magic, small healing factor
Backstory: Watched parents get murdered at ten years old and built his weapons when he was seventeen
on April 19, 2017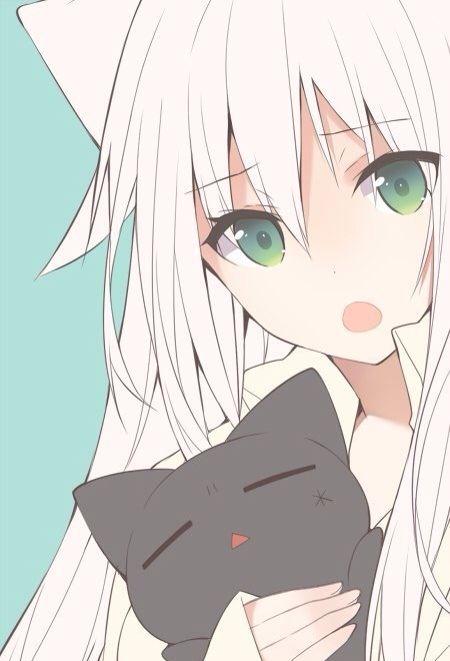 FORM
Name: Hideki Nakamura (Uchiha)
Age: 11-15
Looks: pic
Species: Human
Fandom: Naruto/Naruto Shippuden
Likes: Ryu, Itachi Uchiha, Shinobi History, Team 7
See More▼

Dislikes: Sasuke Uchiha, Konoha, fools
Family: Miki Uchiha (mother, deceased), Hiroji Nakamura (father, deceased)
Friends: Kei Harada, Asami Kuroki, Seiko Mukami, Haru Uzumaki
Crush: None
Backstory: Unknown to anyone besides himself, Sasuke, and Itachi.
on April 19, 2017
Naruto Fandom
Maverick Usakichi:
Age: 17
Species: Human
Likes: Sakura Haruno, Being a boss
on April 19, 2017
0
on November 16, 2015
FORM
Name: Maya
Age: 18
Looks: (Picture)
Species: Elf
Fandom: Gravity Falls
Likes: Magic, FOODD, mornings, wolfs
See More▼

Dislikes: being waked up at night time, evil people
Family: Her family died
Friends: none (SO FAR)
Crush: No one (SO FAR)
Backstory: Her family was killed by someone in a dark coat (That's all I'm saying), she trys to hold in her tears sometimes, but sometimes she can't. she pretty strong, other wise.
on November 16, 2015
Name: Jasmine
Age: 14
Looks: Long, dark brown hair with a streak of purple, lots of freckles, and deep blue-purple eyes
Species: Human mutant
Fandom: Avengers
Likes: You have to get to know her.
Dislikes: *points above*
See More▼

Family: Orphan
Friends: None (yet)
Crush: None (yet)
Backstory: She doesn't really like to talk about her past...
on November 15, 2015
0
on November 15, 2015
FORM
Name: Alex
Age: 17
Looks: -picture-
Species: human
Fandom: Pokemon
Likes: dogs, sour candies, soft things, dark areas, music
See More▼

Dislikes: Doctors, birds, beans, liars
Family: Both parents died in a shooting
Friends: His pokemon
Crush: No one ((yet))
Backstory: Haven't thought of one
on November 15, 2015
FORM
Name:
Age:
Looks:
Species:
Fandom:
Likes:
See More▼

Dislikes:
Family:
Friends:
Crush:
Backstory:
on November 15, 2015