The Anime Ranting Page
Want to rant about your fandom? Come here and join in on the fun! Talk about your fave characters and their ships! BTW, picture is random. But funny.
On modern desktop browsers to select multiple photos, hold the Ctrl key (⌘ on Mac) while choosing photos. 35 photos per week limit. 5MB max/photo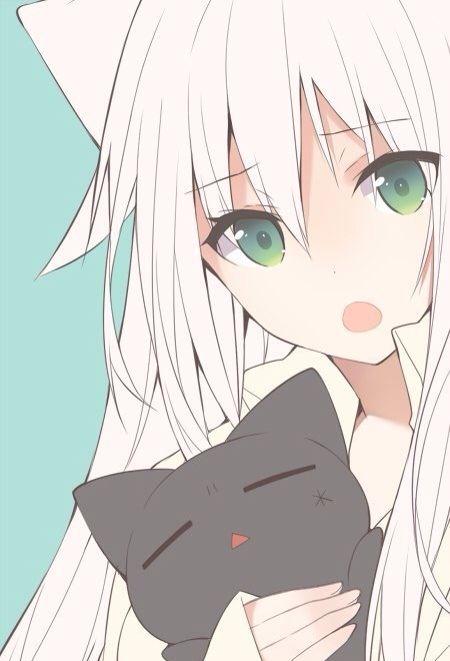 I jut started an anime club. For my beloved fandoms in anime.
on February 22, 2016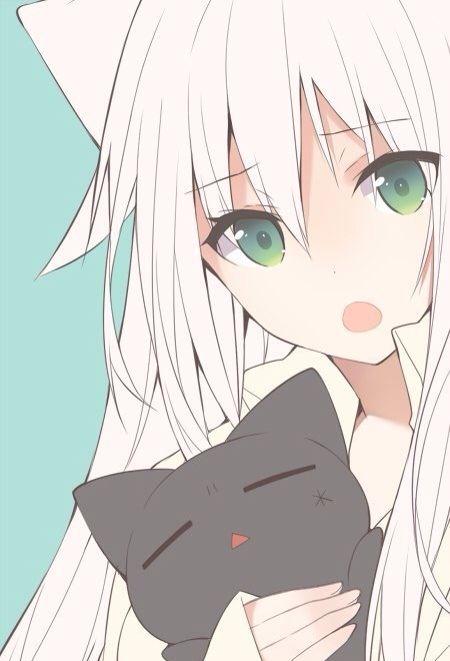 I AM OFFICIALLY OBSESSED WITH KUTOSHITSUJI.
on November 24, 2015
Nobody listens to me when I talk about Princess Tutu! They all put it down and say it sounds girly and childish! THEY ARE SO WRONG!
on November 14, 2015
Crash! Crash Bandicoot! Shoulda been a genius but he doesn't compute! Crash! Crash Bandicoot! Anything can happen now that Crash is in pursuit!
on November 03, 2015
on November 03, 2015
All I have to say is

WHY IS THERE SO MUCH PORN WHEN I SEARCH FOR AOT CHARACTERS. I'M STARTING TO QUESTION THIS FANDOM.
on October 23, 2015
[WARNING: THIS RANT CONTAINS SPOILERS!!! READ AT YOUR OWN RISK]
I know a lot of you know me for loving Corpse Party. It was my first anime... well, besides Sonic X, but whatever, I didn't know Sonic X was an anime! Back to Corpse Party!
I love the show. I know it was only 4 episodes, but really, if this anime was re-done, and given more episodes, I GUARANTEE it would be a hit! A major hit!
However, - and yes, you are allowed to judge my mind on this, but not too harshly, because
See More▼
I'm easily offended. Okay? Okay. - there is one thing I don't like about this anime.
Yep, you heard me, one bit in this anime I hate, DOES. EXIST. Got a problem?
And that bit, please don't kill me...
Is Ayumi Shinozaki.

Now, put down your pitchforks, and.. I SEE YOU WITH THAT GUN! PUT IT DOWN! AND YOU! WITH THAT SWORD! DOWN! NOW!
NO, DON'T BRING THEM BACK UP! DOWN! PUT THEM DOWN!
JUST HEAR ME OUT!

I can understand why a lot of people like Ayumi. There are some people who could even relate to her fears. I get that a lot of you do like her. She's a good friend to the characters, she was the first to approach Yuki, like Yuki wasn't trying to kill her and Yoshiki.
But to me, she's just flat-out, an annoying bitch.

For those who don't know who Ayumi is, here's a back up of her:
Ayumi Shinozaki is the 17-year-old appointed Class Representative of 2-9 at Kisaragi Academy. She's a top-notch student, loved by all the teachers, and she has great friends.

But put her in a situation like they go through in Corpse Party, and she's a scaredy-cat who only cries out for Satoshi.
Ayumi, YOU HAVE YOSHIKI WITH YOU, AND YET YOU WANT SATOSHI?!
SATOSHI DOESN'T EVEN LOVE YOU! HE LOVES NAOMI!
AND YOSHIKI LOVES YOU! HE WAS EVEN ABOUT TO ADMIT IT BEFORE HE WAS KILLED!
AND YOU STILL IGNORE HIM, BECAUSE YOU WANT SATOSHI?!?!
"Mochida-kun would want that!"
"I'm sure Mochida-kun and the others..."
OMFG WOMAN JUST...
ARGH!
I CAN'T STAND YOU!
AND I ACTUALLY AGREE THAT IT CAN BE ARGUED THAT IT WAS YOUR FAULT THAT THE MAJORITY DIE!
YOU MADE THEM DO THE CHARM!
Well, technically it isn't your fault, since Naho gave the wrong instructions on purpose, BUT STILL!
YOU TOOK THE CHARM, MADE THEM DO IT, AND YOU ALL GET SENT TO HEAVENLY HOST!
THE SHOW WOULD'VE BEEN SO MUCH BETTER IF YOU DIED, AYUMI!
I WOULD'VE LOVED TO SEE SACHIKO TEAR YOUR EYE OUT!
Oh wait, she did in that vision!
WHY COULDN'T THAT HAVE BEEN REAL, DAMNIT?!?!
on October 23, 2015
I'm an extremely extreme otaku because I have watched:
1. Rokka no Yuusha
2. Acchi Kocchi
3. Inuyasha
4. Black Butler
5. SAO
6. Hakkenden: Eight Dogs of the East
See More▼

7. Inu x Boku SS
8. Soul Eater
9. Kamisama Kiss
10. Naruto
11. Bleach
12. One Piece
13. Red Data Girl
14. Noragami
15. Fairy Tail
16. Hetalia
17. Vampire Knight Guilty
18. Soul Eater NOT
19. Ouran High School Host Club
20. MM
21. Toradora
22. Golden Times
23. Angel Beats
24. Pokémon
25. Fruits Basket
26. Alice in the Country of Hearts
27. Angelic Layer
28. Princess Tutu
29. Lucky Star
30. Accel World
31. Black Rock Shooter
32. Rosario + Vampire
33. Hyouka
34. The Earl and The Fairy
And
•
•
•
•
•
•
35. Skip Beat

So I would consider myself an extreme otaku. I have watched other animes, but those are the ones I can remember off the top of my head.
on October 23, 2015
2
on October 23, 2015