UNRAVEL
This is my new addiction game! The character is a yarn cat named Yarny. This game is beautiful and took a few years to make. It is a problem solving game. Check it out! ONLY Unravel thing on QFEAST!
On modern desktop browsers to select multiple photos, hold the Ctrl key (⌘ on Mac) while choosing photos. 35 photos per week limit. 5MB max/photo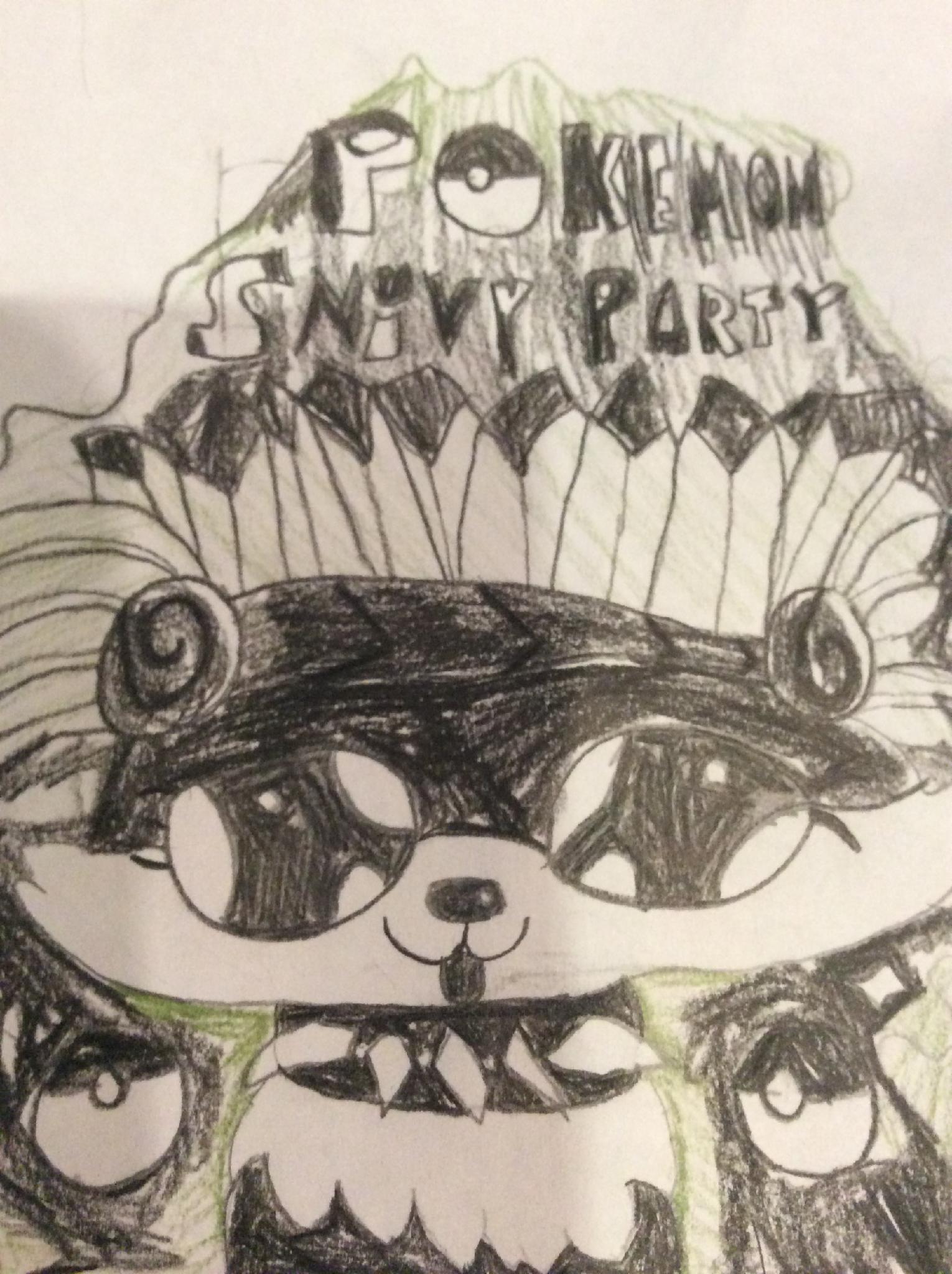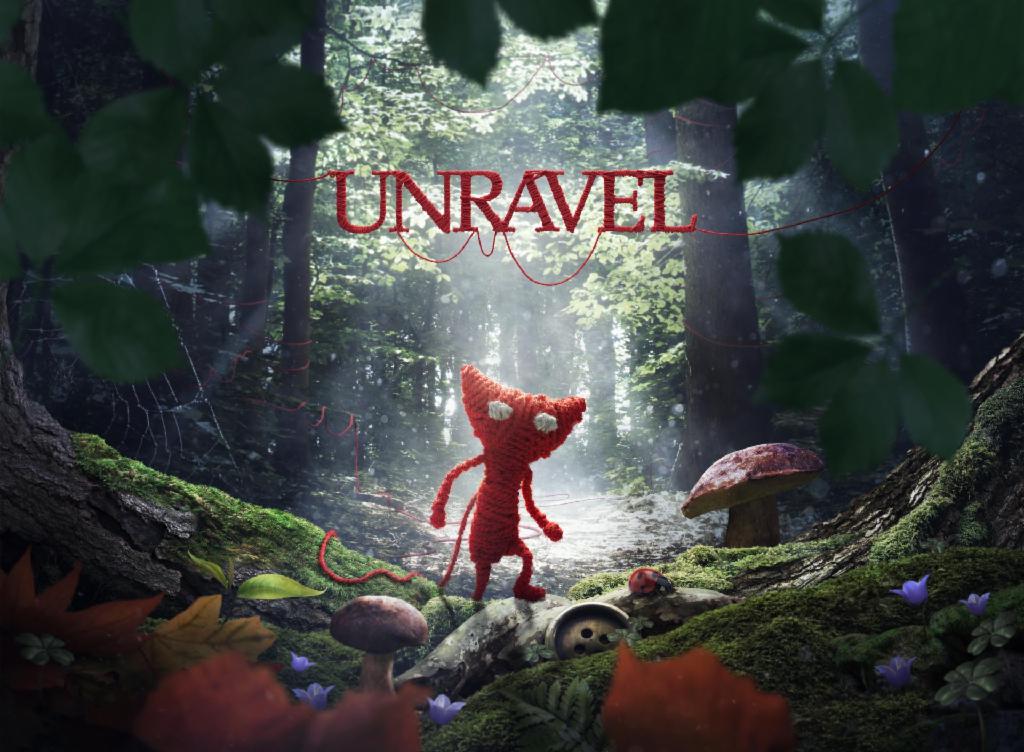 Unravel - Official Site
Unravel is a unique and beautiful puzzle platformer following the adventure of Yarny, a tiny character made from a single length of yarn that slowly unravels as he moves throughout the world.
on February 17, 2016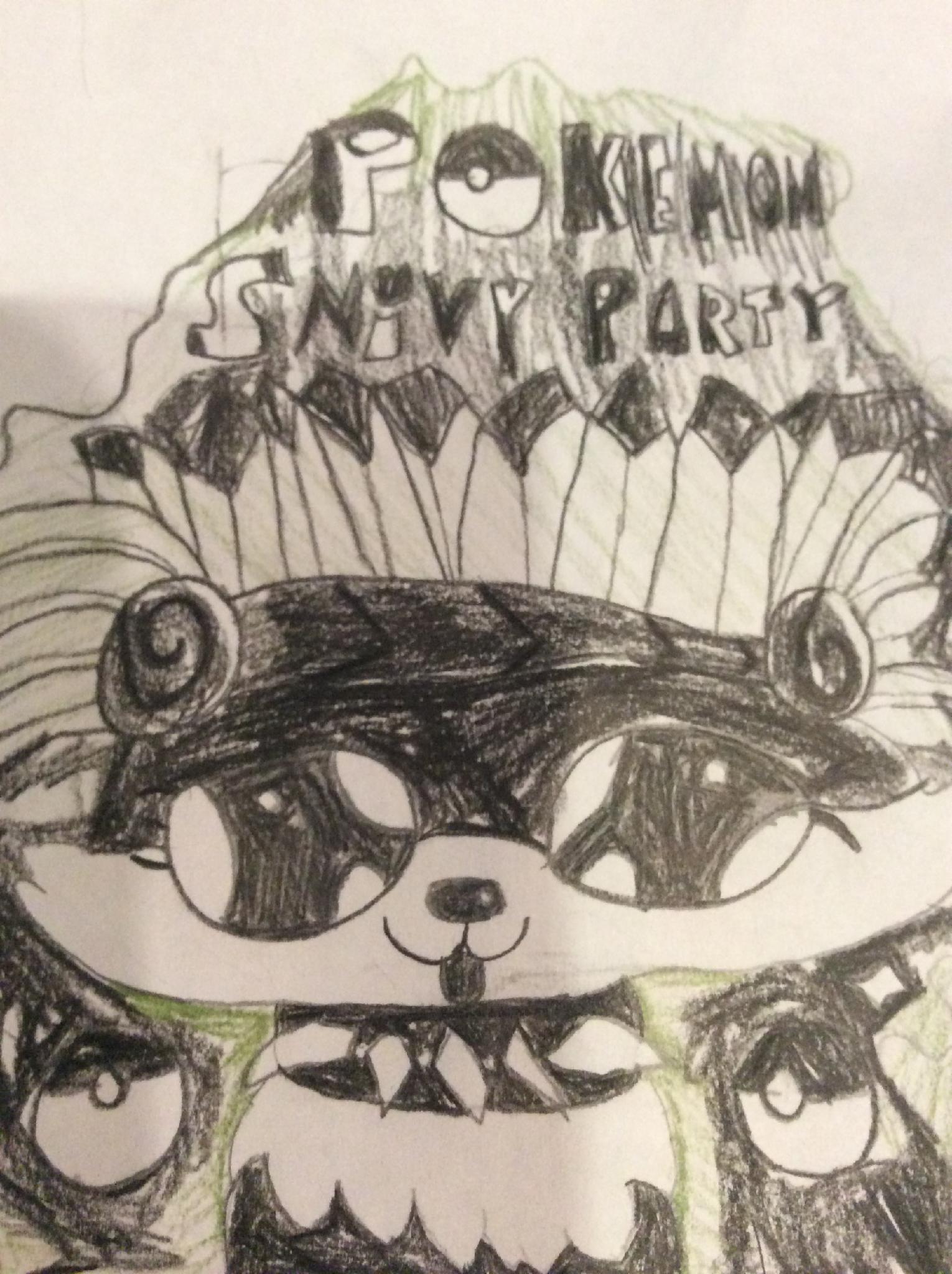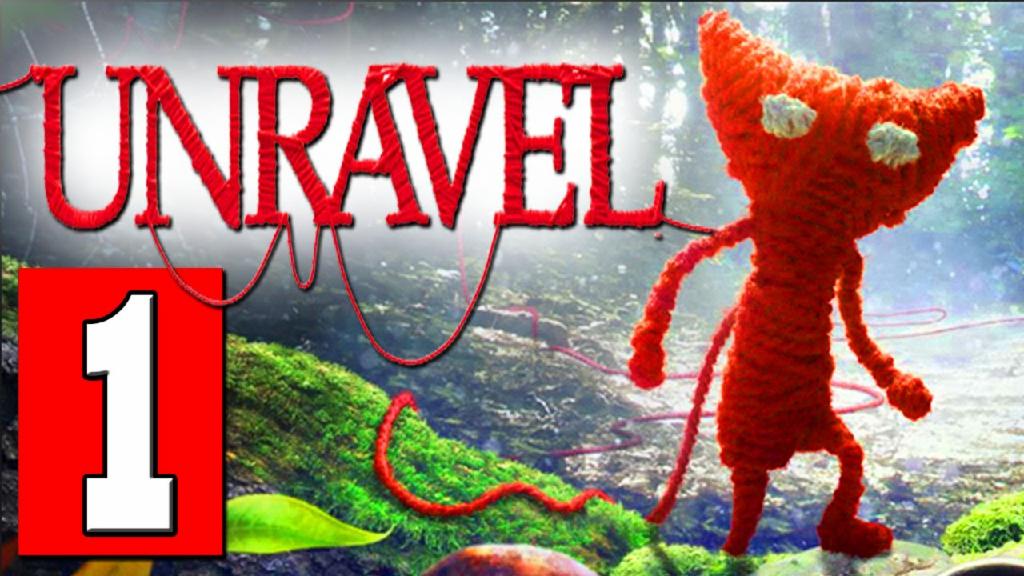 Unravel: Walkthrough Part 1 Gameplay Lets Playthrough Demo [HD] PS4 XBOX PC
Unravel Gameplay Part 1: Yarny is a tiny New Character made from a single thread of yarn that slowly unravels as he embarks on a seemingly Larger than life J...
on February 17, 2016
UNRAVEL is a game where you explore memories and find yarn inventions. Here are a couple of the yarn "badges" : Fish, forever sign, blossom, spider, and butterfly.
on February 17, 2016
on February 17, 2016