The awesomeness of awesomeness page.
This page is for everything and everyone who is absolutely positively awesome, how many weeks do I get suspended off this website for using awesome to much? XD
On modern desktop browsers to select multiple photos, hold the Ctrl key (⌘ on Mac) while choosing photos. 35 photos per week limit. 5MB max/photo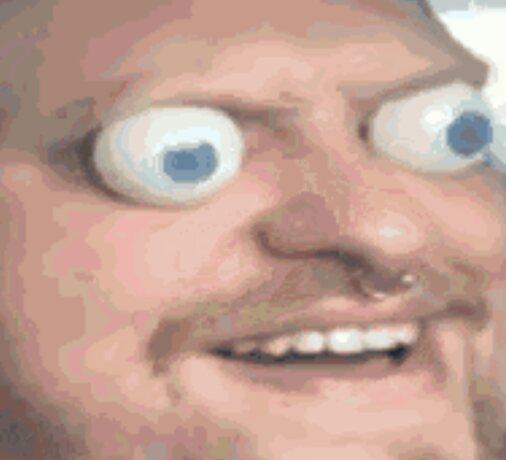 Well it appears this page has died
on February 04, 2016
0
on September 18, 2015
on September 17, 2015
on September 17, 2015
on July 29, 2015
I, Ravenstar, declaire
@sisloofafump
, as deputy of Shadowclan!
on July 22, 2015
Being too awesome on QFeast very often equals a suspension until you stop being awesome so much x3
on July 22, 2015
DJ PIZZA GIRL IN THE HOUUUUSE!!! X3
on July 22, 2015