Friendship Group
All people can go on this page, post whatever they want, as long as it's appropriate and kind. :)
On modern desktop browsers to select multiple photos, hold the Ctrl key (⌘ on Mac) while choosing photos. 35 photos per week limit. 5MB max/photo
Ross Lynch - Superhero (Lyrics)
Lyrics to Superhero This song are performed by Ross Lynch. This is the 4th track off of the new Austin and Ally soundtrack: Turn It Up!
on January 24, 2016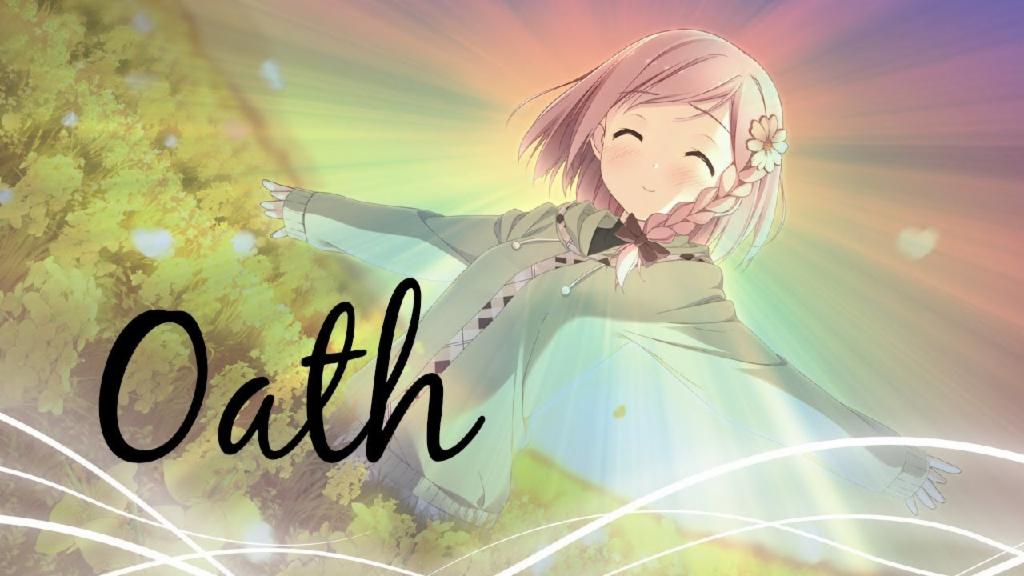 Nightcore - Oath (+Lyrics)
I figured out the problem with my laptop! It's all good now! Please enjoy. :) Pic Link: http://konachan.net/post?tags=your_diary Pic Link: http://cgv.blicky....
on January 24, 2016