Drawing Contests U Can Make Ur Own
This isn't just any drawing contest page, you can also make your own contests! I will make one at least every 2 weeks but u can make yours whenever. I will make random drawing contests so u can do whichever ones u want! And i will do some too :D Good Luck!
On modern desktop browsers to select multiple photos, hold the Ctrl key (⌘ on Mac) while choosing photos. 35 photos per week limit. 5MB max/photo
0
on July 29, 2014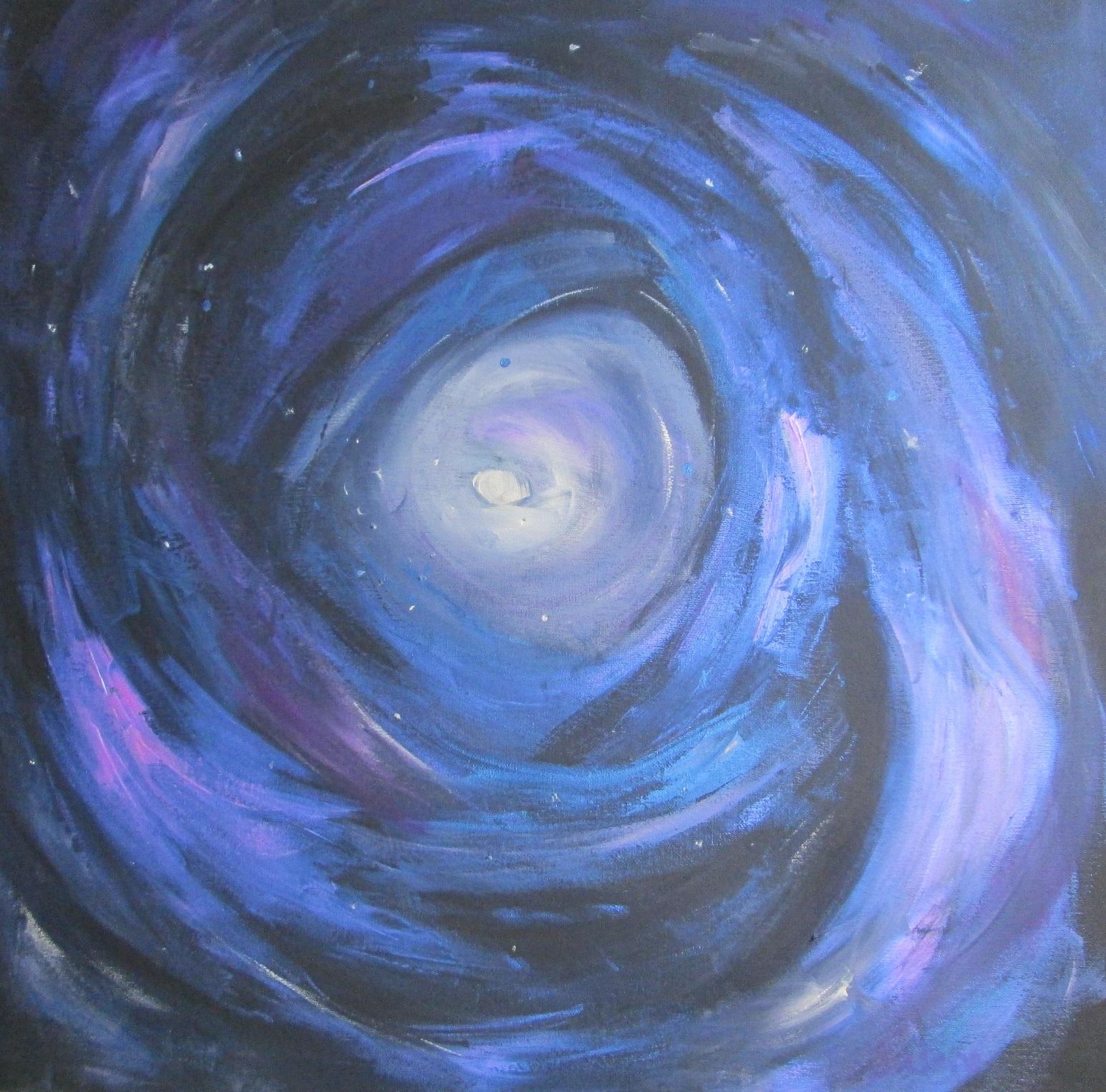 New challenge! For this one you must draw..... A camera! Due August 13th! U have lots of time ppl!
on July 29, 2014
0
on July 14, 2014
Contest 1!!!
For this 1 you have to draw a.....
chicken!!!
Due Sunday the 20th
on July 14, 2014