My point of view on...
Got a point of view on something? Jot it down here and explain why. Please be considerate of other's opinions. Though all opinions are accepted here, it is asked that you stay away from the subject of religion, abortion, and homosexualality.
On modern desktop browsers to select multiple photos, hold the Ctrl key (⌘ on Mac) while choosing photos. 35 photos per week limit. 5MB max/photo
My point of view on everything:

Shut up and eat more chocolate.
on December 21, 2015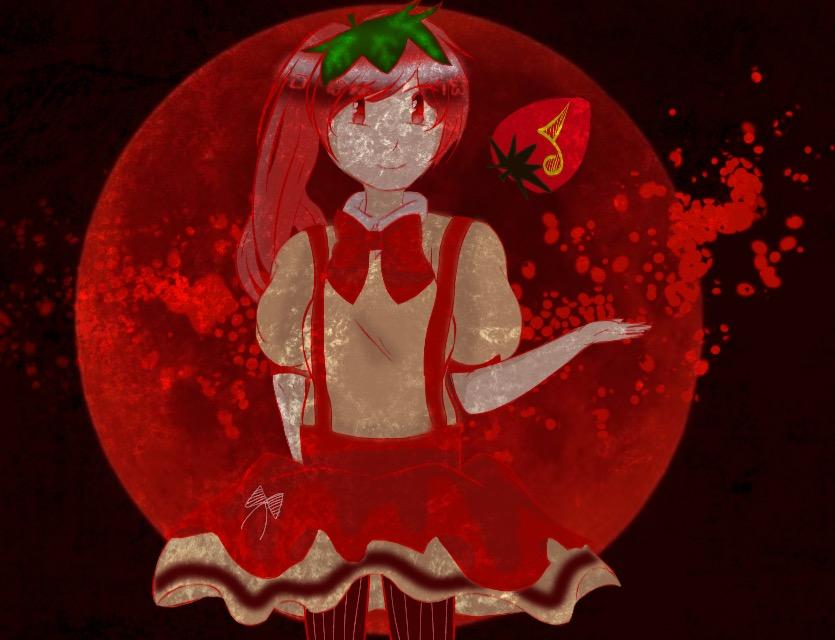 My point of view on Mogeko Castle.
First off, the beginning was too tense. Sending in the Mogekos to chase Yonaka arrived too early. Second off, couldn't they make the ship Yonaka x Defect Mogeko a canon? IN A FRICKIN GOOD ENDING FOR GOODNESS SAKES?! Seriously, the Prosciutto Love Affair ending was MUCH happier than the "happy" ending itself. Heck, Defect Mogeko ended up dying!! HE DIED WHILE SAVING YONAKA!! URGH!!!! And last but not least, the "happy" ending itself was horrid.
See More▼
I mean, I know they foreshadowed it in the beginning, when the Mogeko said "Did you drink your medicine yet?" but still!! That ending was too morbid!!
on April 12, 2015
Little kids are so annoying. They can't stand still, they won't listen, they're just stressful.
on April 12, 2015
... Qfeast ads.
The content some contain... We can leave it at that...
on April 11, 2015
on April 11, 2015
On babies:

I think they're cute, but also annoying. They cry on day's end, and when you think it's over, it's not! They can be adorable though.

What do you think?
on April 11, 2015