How to summon creepypasta's!?
This is about how to summon creepypastas they may or may not work! Goodluck hopefully you dont get killed!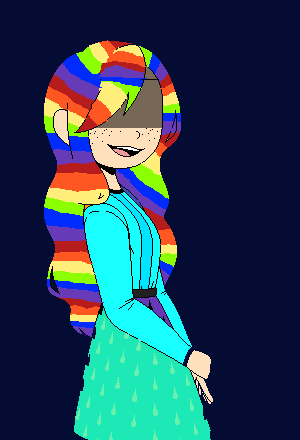 how to summon slender: materials: 12 peaces of paper pen forest sleeping bag : step 1: go into the woods at sunset preferably when its foggy
step 2: draw a circle with an x over it on each peace of paper
step 3: places the papers in a clock pattern
step 4: yell " Slendy, I summon you!"
step 5: sleep
12 days ago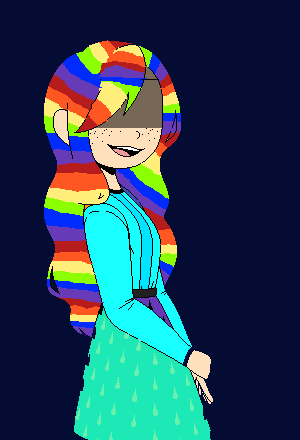 how to summon nina: you will need: a mini skirt a needle a pen a knife a flashlight and real blood
step one: use the pen to draw a circle in the floor of your stairwell after that put the mini skirt in the middle of the circle
step 2: use the pen and write an insult all over the floor but only in the circle around the skirt
step 3: after your done writing the insults put a few drops of blood ( the rest soon)
13 days ago
How to summon hoodie!: you will need: black fabric red fabric/red yarn black or red thread at night fire the woods use anything to start a fire make a identical to hoodies mask, go to the woods at night with the handmade hoodies mask start the fire then put/ throw the handmade hoodie mask into the fire close your eyes and chant " oh hoodie partner of masky appear before me" ( ps. this is dangerous!)
13 days ago
13 days ago
13 days ago
how to go in the creepypastas world O.o you will nee: 15 peaces of obsidian 1 peace of quartz 4 peaces of blood stone and one candle, you will need to put the obsidian in a circle-oval formation you place the quartz in the middle and make a blood stone perimiter around the quartz and place a candle on the quarts, you should see a tendril dragging you in there ( slenders tendril)
13 days ago
ticci toby: get a trash can and light it up place hatchets around it and say toby the hatchet boy and turn around they must be real hatchets ( ps. be careful around fire )
13 days ago
were on to the proxies now
13 days ago
how to summon the cutest pasta ever sally: go to your bedroom grab a teddy bear lay in yiour bed and chant little murdererd girl 3x when you stand up you will see her
13 days ago
how to summon Lj: go to a carnival stand looking up into the sky hold your hand out and close your eyes say laughing jack 5 times i would suggest running
13 days ago
how to summon smile.jpg: do this at night go to your living room sit on the sofa and close your eyes chant: smile my dog smile! you will hear " spread the word" then open your eyes
13 days ago
How to summon ej: ( must be done at 3 am ) go to your room yo got to be alone go on your bed and hold where your kidneys are or hold your stomach then say "eyeless jack take my kidney" if you want to look out your window you can the next day when you wake up the place you held is going to hurt or have cuts on it or you might have marks on your arm showing you were held down
13 days ago
Heres how to summon BEN Drowned: How to summon him: (This requires a Majoras Mask cartridge)
Peel the original cover off the cartridge and write MAJORA in its place with sharpie marker. Dip the cartridge in salt water. ...
Close your eyes and play " The song of unhealing"
wait until the song is over until you open your eyes. ...
Then, turn around.
13 days ago
Heres how to summon Jeff TK: The must be done in your bedroom. Wait until midnight. ...
Make sure everyone in your house is not awake. Close the door of your bedroom. ...
Chant. Jeff the killer. ...
You will hear a voice whisper. "Shhh.....Go To Sleep."
Then,open your eyes.
Note: Jeff the killer like brown hair and dark brown.
13 days ago