Noragami Page
So here, you can post photos about the anime Noragami, and talk about Noragami. Please no offensive comments, swearing, etc. Thank you and have fun!
On modern desktop browsers to select multiple photos, hold the Ctrl key (⌘ on Mac) while choosing photos. 35 photos per week limit. 5MB max/photo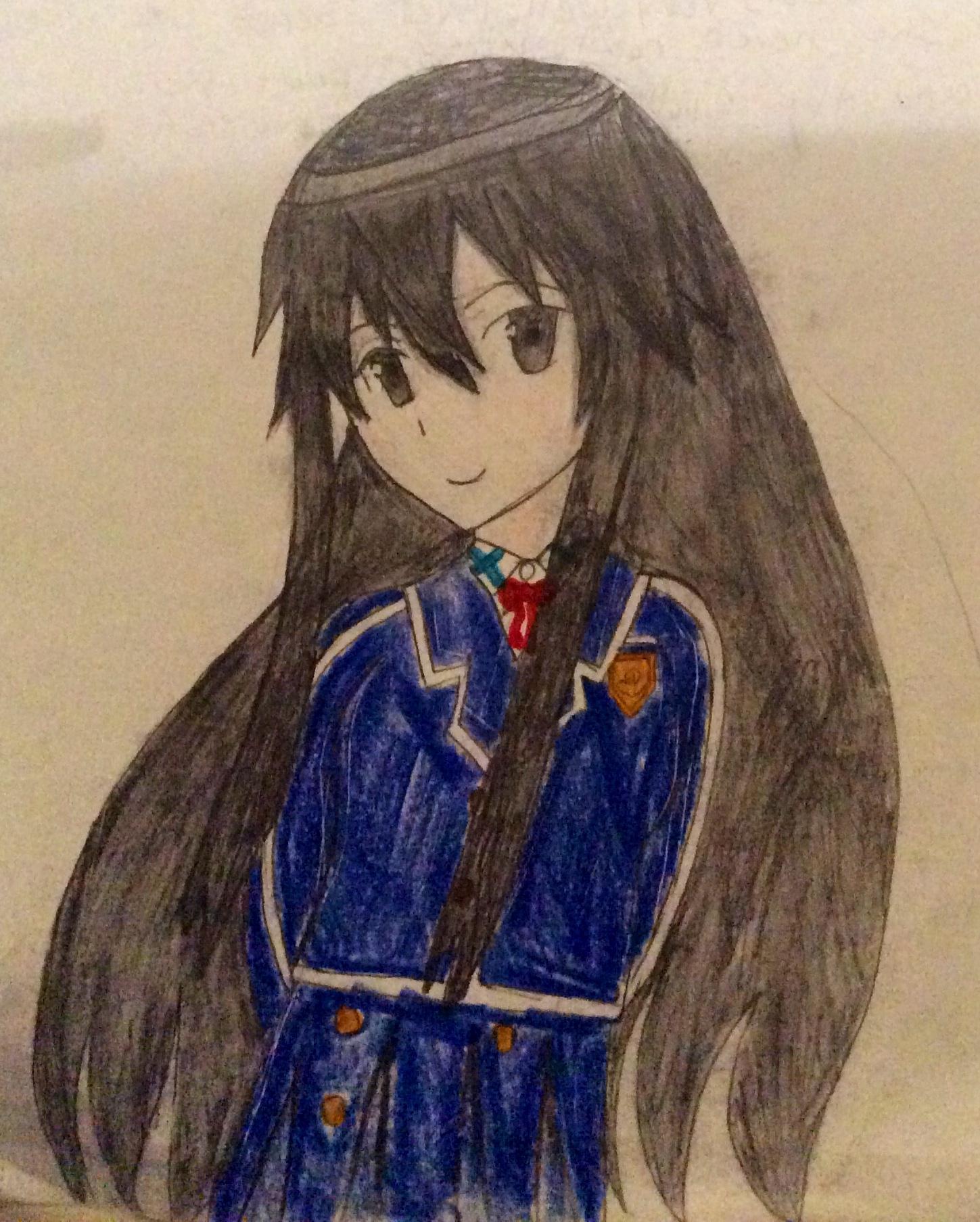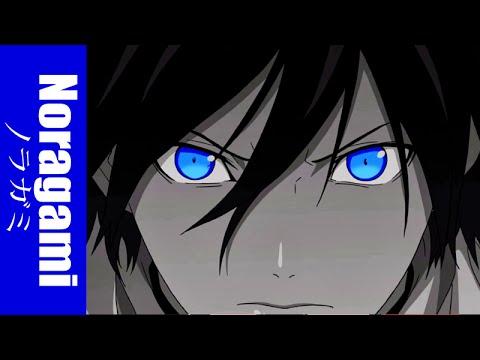 Noragami Opening - Goya no Machiawase [English Dub Cover Song] - NateWantsToBattle
An English cover song of Goya no Machiawase, the Opening to Noragami by NateWantsToBattle iTunes ► http://j.mp/noragamiitunes Amazon ► http://j.mp/noragamiam...
on March 30, 2016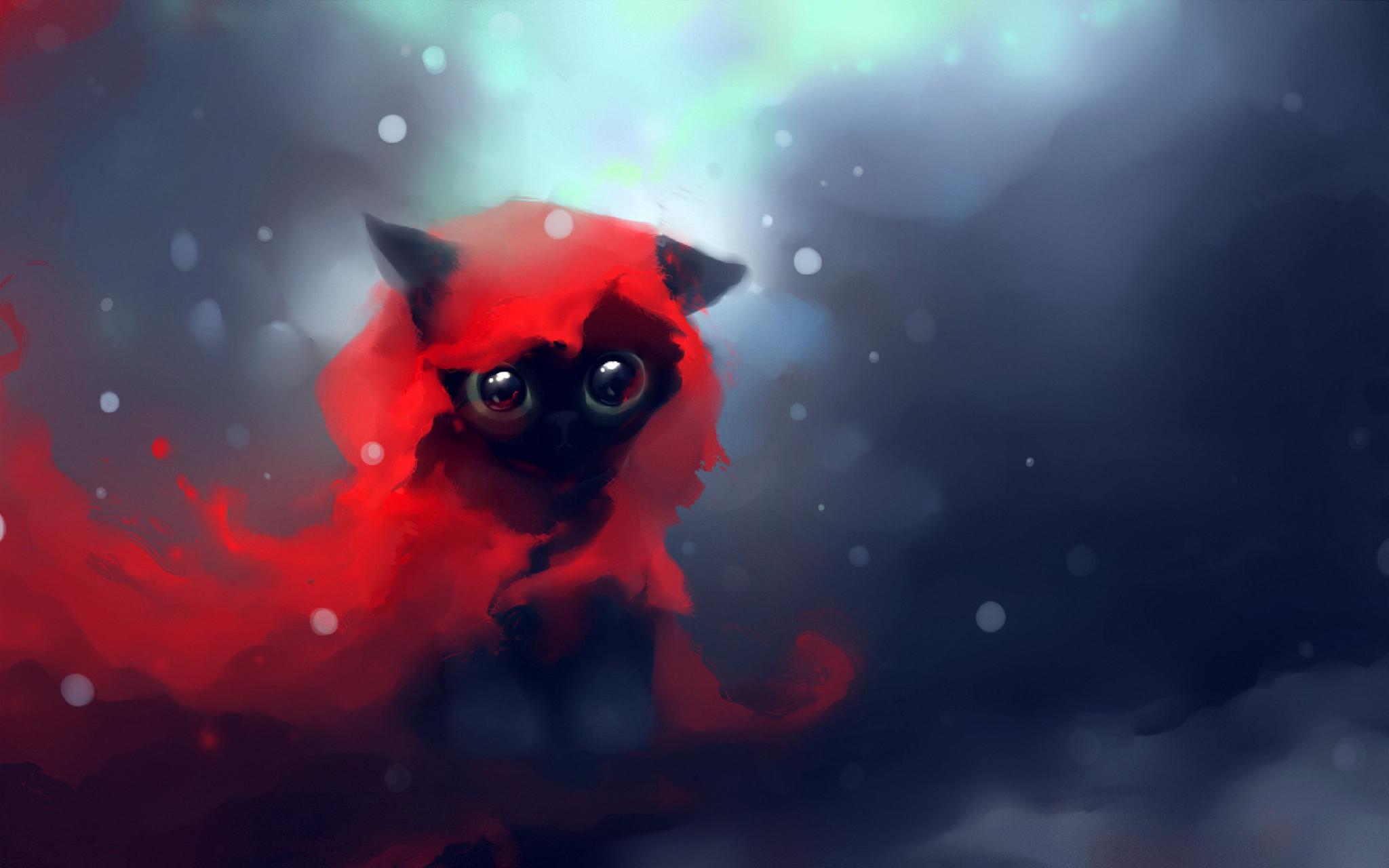 on March 30, 2016