warrior cats fanclub!
If your a fan of the warrior cats series come here! You can rp, talk about warriors, or post pictures of them! Have fun! Hope you enjoy!
On modern desktop browsers to select multiple photos, hold the Ctrl key (⌘ on Mac) while choosing photos. 35 photos per week limit. 5MB max/photo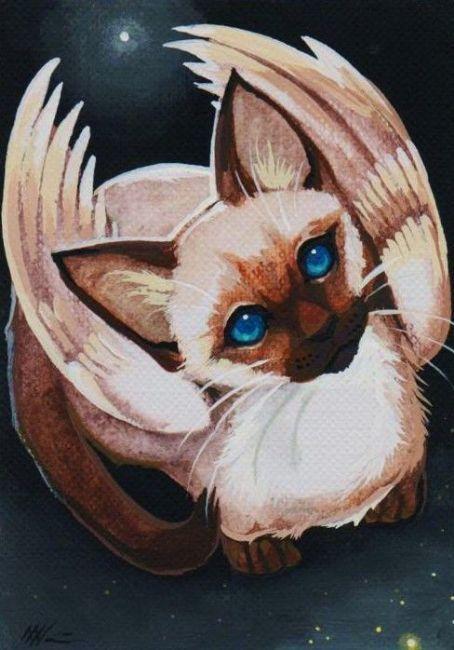 Firestar: stands up "Everything is fine everyone Tigerstar is dead and-" then drops dead everyone gasps and someone yowls "rip Firestar! May you be forever missed!" Tigerstar is magically back "Heyo guys..." Random kit murders him everyone cheers and makes them their new leader "Long live Randomkitstar!"
on March 30, 2017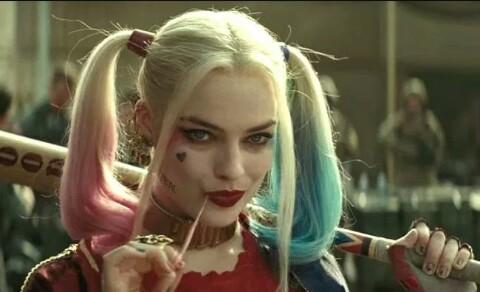 brighthearts experinance with the dogs
oh god dogs
oh god swiftpaws dead
oh god half my face is torn out
oh god bluestar named me lost face
oh yeah my new name kis brightheart
on March 30, 2015
That's my warrior Moonpelt
on January 16, 2015
0
on January 16, 2015
30
on December 30, 2014
2
on December 30, 2014