The Sims Fan-Page
Post your Sim. Post about Sims or anything about sims. This is the Sims fan page from Sims and to beyond Sims 4 and other sims games. Post about Sims you can post any version even freeplay and sims city. Just talk about sims and use the page. This can be used as a recourse for ideas and you can take it as a advantage.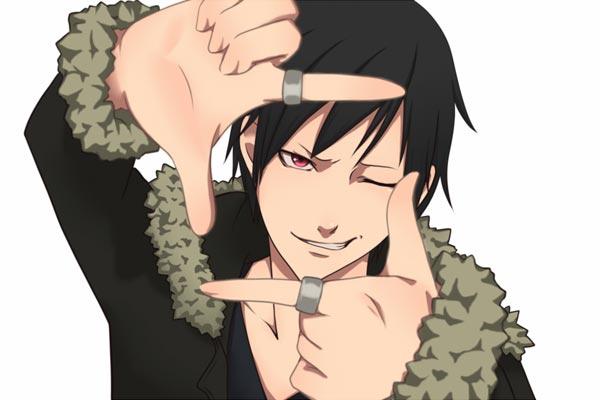 @GlutenCat
sorry for editing and adding things to the terms and conditions after you have already read it I am sorry could you accept my apology.
on March 19, 2016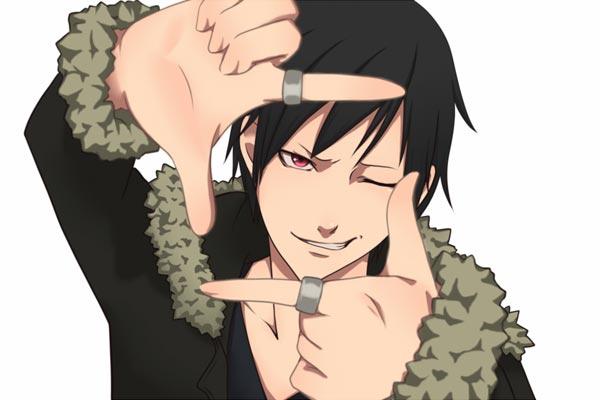 @GlutenCat
Please read terms and conditions
on March 19, 2016
By accepting terms and conditions you do accept this and you realise the Sims is a M+ rated so Sims content won't be deleted unless if I think or qfeast thinks a post, comment or photo is to inappropriate and is above M+ standards or if post, photo or comment is offensive in anyway to someone or even the Sims game I will delete the post, comment or photo quickly as possible so harm cannot be done. And I will think if any temporarily banishment or permeant banishment should be
See More▼
in place for this sort of behaviour. (You have to realise law is different in state and in country which means that illegal offences will be different. By accepting this you agree to obey American, Australia and South Australian Law) If any illegal offences do commit on the page I will not be up holded for any of these offences in anyway even if I am in control of the page. All illegal offences on page the qfeaster will be reported to qfeast.,And whoever qfeaster commits theses offences on my page will be reported and blocked permantley and post, photo or comment will be deleted. If any spelling errors in this post or in terms and conditions please aware me. If the spelling error is close to word you should be able to understand it.
on March 19, 2016
By subscribing or becoming a member or even commenting on a post you accept the terms and conditions of qfeast and these terms and conditions on my page.
When you don't want someone copying your idea please add it somewhere in your post,photo or comment and the request as to be easy to be spotted by the human eye and easily visible.
1. When someone posts a idea and says please do not copy my idea into your Sims world. You have to accept there choice and respect it and don't
See More▼
copy there idea but there is a loop hole you can do something like the idea but not exactly the same thing. If I get 3 or so tip offs or I know that a qfeaster as copied another persons idea I will ban them from the page or temporarily ban them. By banning I will have to block the qfeaster who is violating the terms and conditions.

2. If its okay for someone to copy your idea into there Sim world you do not need to add anything saying they can do it just write the post and post the post.

3. I will allow mild swearing but if I know or get 3 tip offs or more that there is rated R+ or very ugly swearing I will suspend the qfeaster from the page. I will give you a hint that the qfeaster will be suspended from page around under 2 months.

4. If you offend a qfeaster I will report you to qfeast and block you from page and you would not be able to access the page anymore from now on.

5. If you just joined the page or subscribed to page these terms and conditions still apply to you even though you did not realise they were posted.

6. I am or others are not allowed to discuss on page or anywhere else on qfeast other people suspensions or punishments from this page. If you do share this information you or the qfeaster will be permantley banned.

7. If you do not accept the terms or conditions leave the page and comment on the post I do not accept terms and conditions. By saying this you or any qfeaster cannot post or comment on any posts. If any qfeaster does they will be blocked and post,photo or comment will be deleted. If you agree to terms and conditions you don't have to comment as by subscribing or joining you already have accepted the terms and conditions. If any qfeaster comments or post without accepting I will comment politely "Please accept terms and conditions this post,comment or photo will be deleted in 10 minutes."

8. You accept and respect terms and conditions will be or can be edited by me.

9. Anything else I should add to terms and conditions please private message me saying what I should add.

10. If any of these offences be committed regularly you will be permantley banned from page. Caution I said regularly so that means if it keeps happening again and again.

11. If my account has been hacked all recent post by the past day will be deleted. And a apology will be posted by me apologizing

12. BULLYING WILL NOT BE TOLERATED THAT MEANS PEOPLE WHO BULLY PEOPLE WILL BE PERMANTLY BANNED.

Thank you to the people who accept the terms and conditions
on March 19, 2016