OneRepublic Fan Page
Do you like OneRepublic? Do you like the songs Secrets, Apologize, All the Right Moves, Stop and Stare, Feel Again, and many others? Check out the OneRepublic fan page!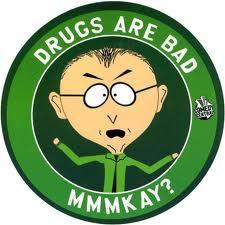 YOU GOT SOMETHING I NEED IN THIS WORLD FULL OF PEOPLE THERE'S ONE KILLING ME AND IF WE ONLY DIE ONCE.. I WANT TO DIE WITH YOU
on November 14, 2013
0
on October 16, 2013
In order to join this page you must be able to list five OneRepublic songs, and in order to be able to add members you must pass my OneRepublic quiz.
on October 02, 2013
0
on September 29, 2013
0
on September 21, 2013