Gurls Just Wanna Have Fun :)
Welcome to our website. I will pick 3 other members to run it with all while other users use our website! Hi fellow Qfeasters!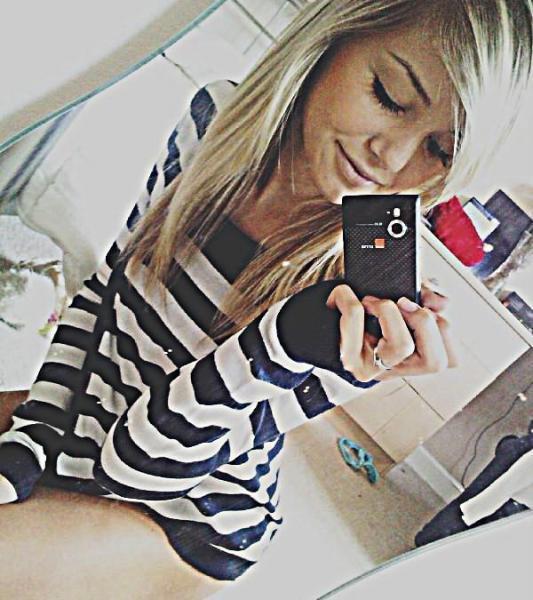 Hay! Lets not talk about anything, or lets talk about everything!! lol im sooo lame.
on March 16, 2014
on September 08, 2013
I've chosen the person to run with JennaMason....and Twiglight Princess....u know em. There's one more spot for someone!!
on September 08, 2013
4
on September 07, 2013
0
on September 07, 2013