missperfectnotreally
Well, I'm Madison, but call me Maddie. My bff in real life is Get Up and Kick Butt(that's her Qfeast username), and I'm married!!!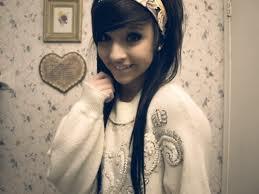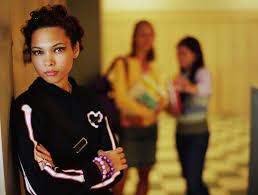 story
15 year old Casey Mantail is stuck with a crush who never notices her, a group of snobby chic mean girls, and a best friend who happens to be forgetting more and more about Casey. What's the deal? Discover High School in a real...
28 reads
25 readers
4
by

missperfectnotreally
on March 06, 2014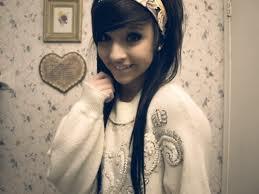 on February 27, 2014
page
This page is for anybody who wants to share anything about themselves. your favorite band, song, crush, anything you want to put on here, you can. And if you are a hater to almost everything, do not bother to get on here.
3 subscribers
5 members
by

TankBerserk
on February 25, 2014
on February 25, 2014
on February 25, 2014
ur pretty haha weird convo starter right?
on February 23, 2014
2
on February 23, 2014
on February 20, 2014
Thanks for following me! :D
on February 20, 2014