One direction <3 once in a life time
if you love one direction and you have their cds,posters,shirts, and so on this is for you!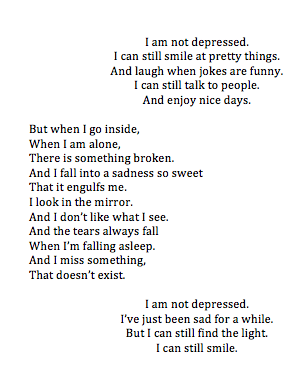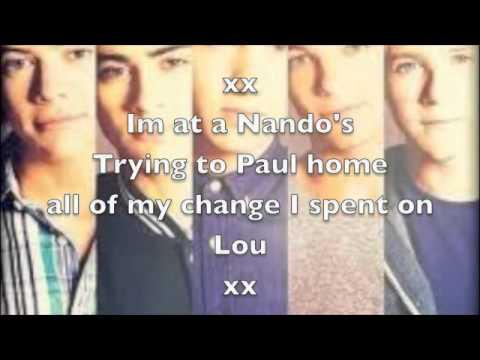 Nando's One Direction Tribute
Hi Guys Hope you enjoy the Lyrics to #onedirectionanthem I don't own ANYTHING, the original was made by EManisone here is the link! watch it it is REALLY goo...
on June 29, 2013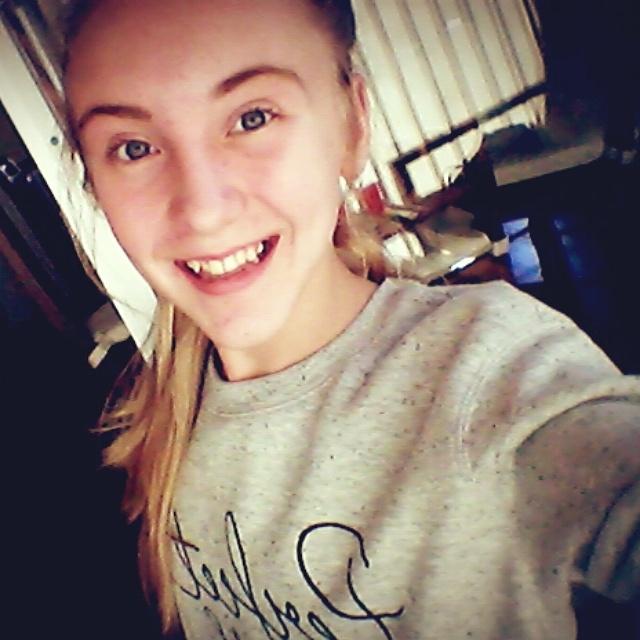 How about Nialldo's? ~ A Niall Horan and 1D Fan-fic ~
I'm just obsessed with Niall from 1D, I'm not exactly a fan girl or anything, but I just like Niall and his personality, his accent and so I decided to write a fan-fiction. Sorry if this is a bit stupid, but I just felt like writing and I was thinking about Niall, so I decided to write this. If you like this, please tell me and I will continue. Thanks. Rate, comment and just MAYBE favourite. Thank you!
on April 20, 2013
1D Flash Mob LA OFFICIAL
here it is, the final product! it has been a privilege and an honor to put on this amazing event dedicated to the boys. we are so happy at how well it turned...
on April 04, 2013
I hope your all ready for when March 31 comes!!!!
if you know what it is! X3
on March 22, 2013
0
on February 08, 2013