Book Advice and Ratings
I'll give you advice on a story, critic it, rate it, tell you what you need to work on, among other stuff.
On modern desktop browsers to select multiple photos, hold the Ctrl key (⌘ on Mac) while choosing photos. 35 photos per week limit. 5MB max/photo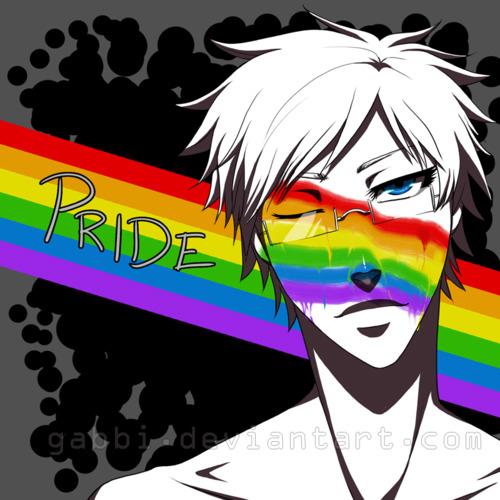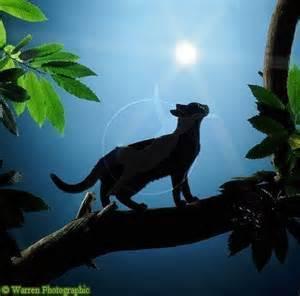 Forestclan
Young Aquashine only memory of her birth clan is leaving and she seeks her history and what lies ahead in the future and find out about a prophesied cat before her named Silverflight for she is the only adult cat left from the previous generation with the villains known as darkclaw and lightclaw.
on December 31, 2014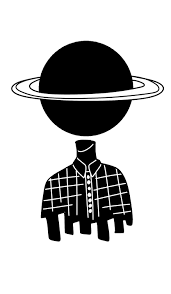 Since Shine said I was good at helping people with writing, I've decided to do this. Ask away
on December 31, 2014