A Freak, A Geek & A Peep.
Hey guys, It's Olivia, Zareena, and Prithika, ('Little.Blue', 'Pompeii', and 'Infinity'), and this page is going to be all about us, our friendship, and what goes on behind the scenes in our lives. We're 3 very different people from 3 very different cultures, but in so many ways, we're exactly the same. It's an incredible dichotomy. Unfortunately, we can't cover everything, so for that very reason, we have created an 'Ask box'. Please do not hesitate to ask us stuff, as individuals, or as a group. :-B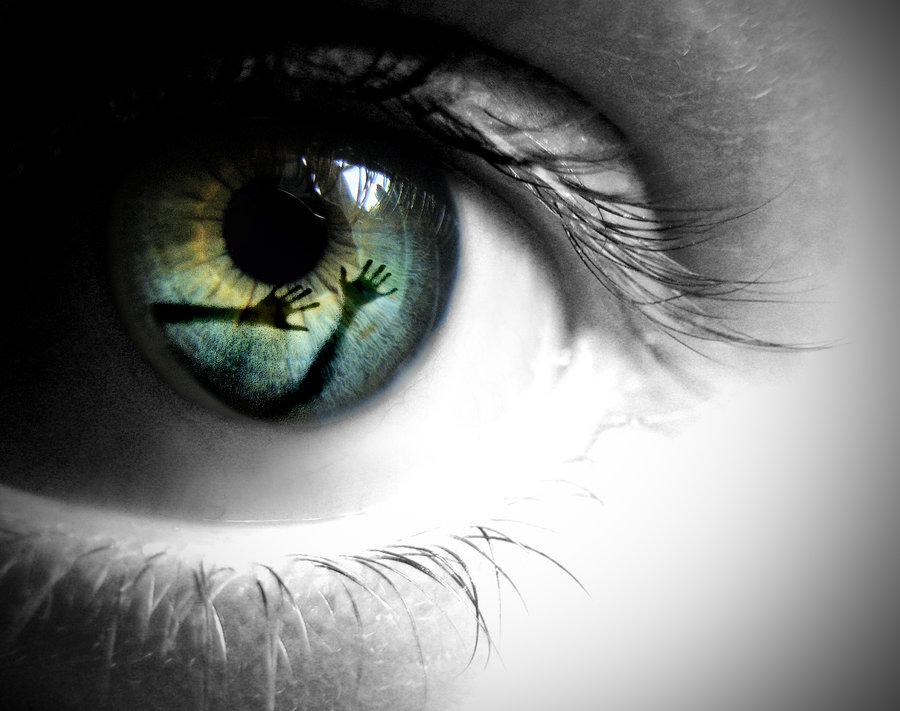 We have an Atheist, (Little.Blue) A Muslim (Pompeii) and a Hindu, (Infinity). We were all born in 2000, but Pompeii is the oldest, birthday being 9th March, mine 16th July, and Infinity's, 31st August, making her the youngest in our year group. Just think, if she had of been born 1 day later, she would be in the previous year, and we probably wouldn't have even met her!
on August 04, 2013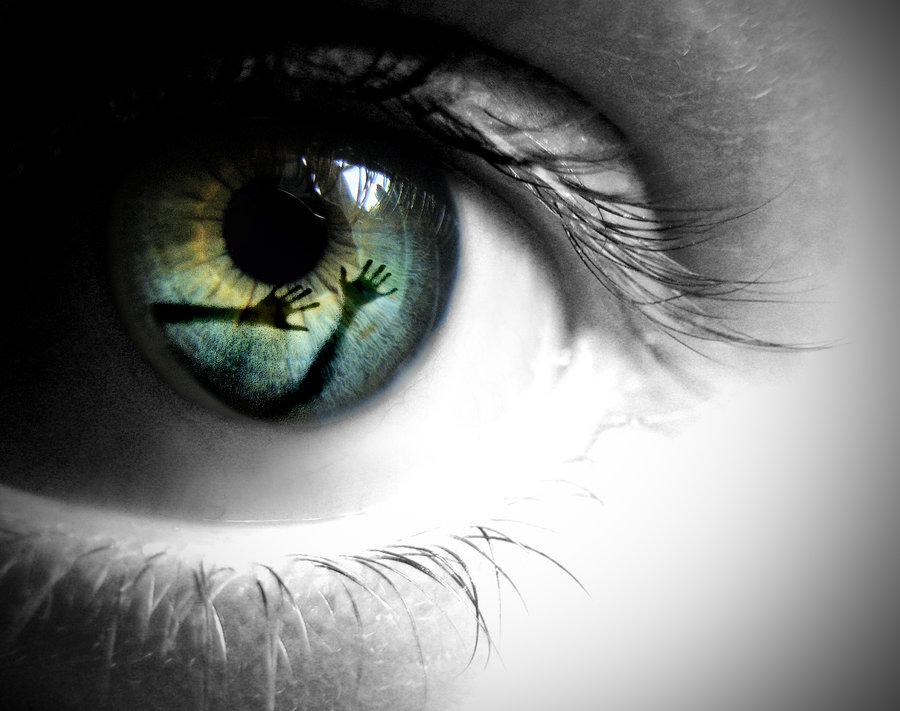 on August 02, 2013
0
on August 02, 2013