VENTING PAGE FOR SAD PEOPLE WHO NEED TO BE HEARD
Yes, we all have that feeling of doubt, misery, shame, regret, and the fear of being unaccepted...but you know what...once you say something and heal your soul...I promise that you will feel better.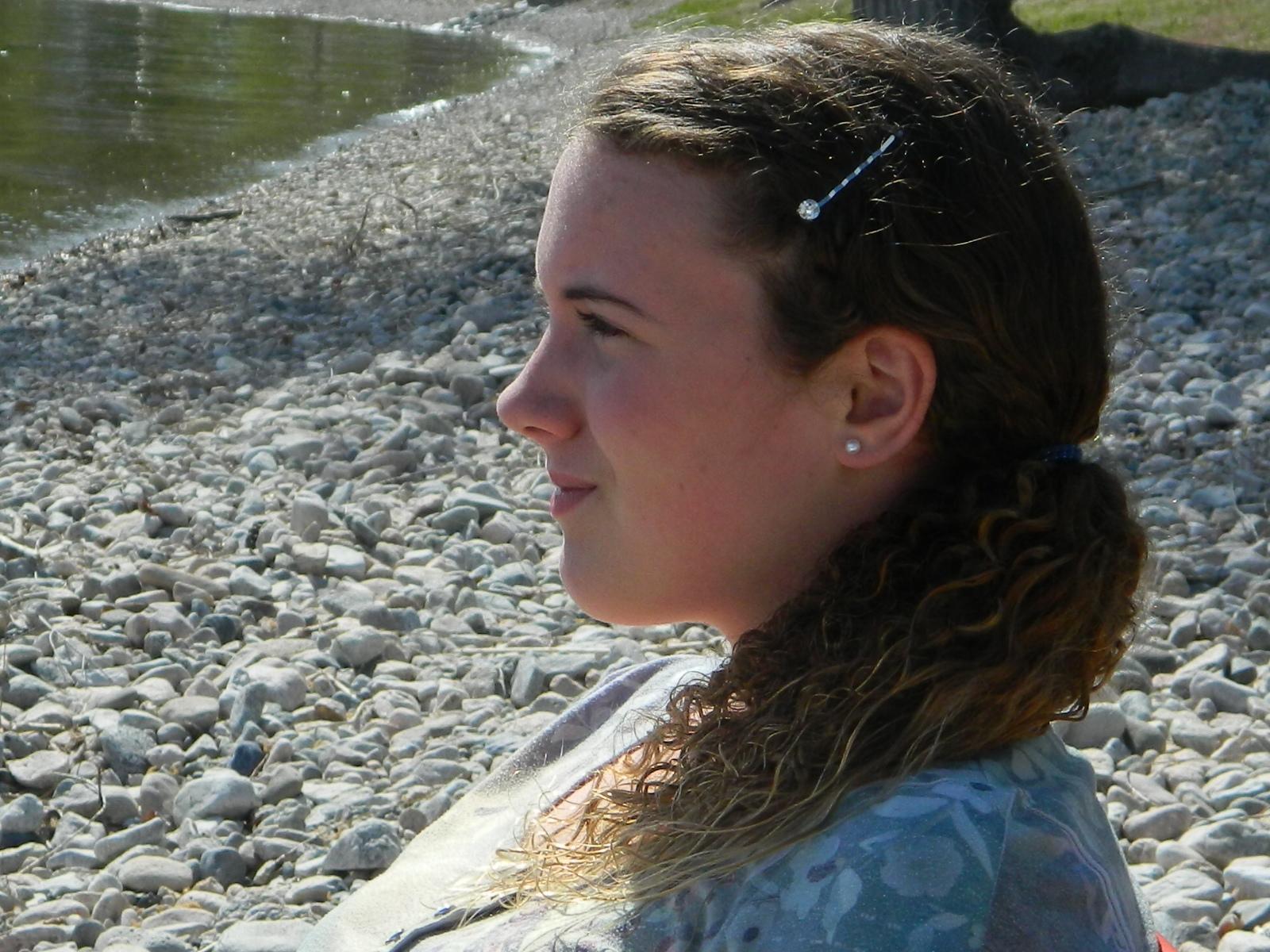 on January 11, 2014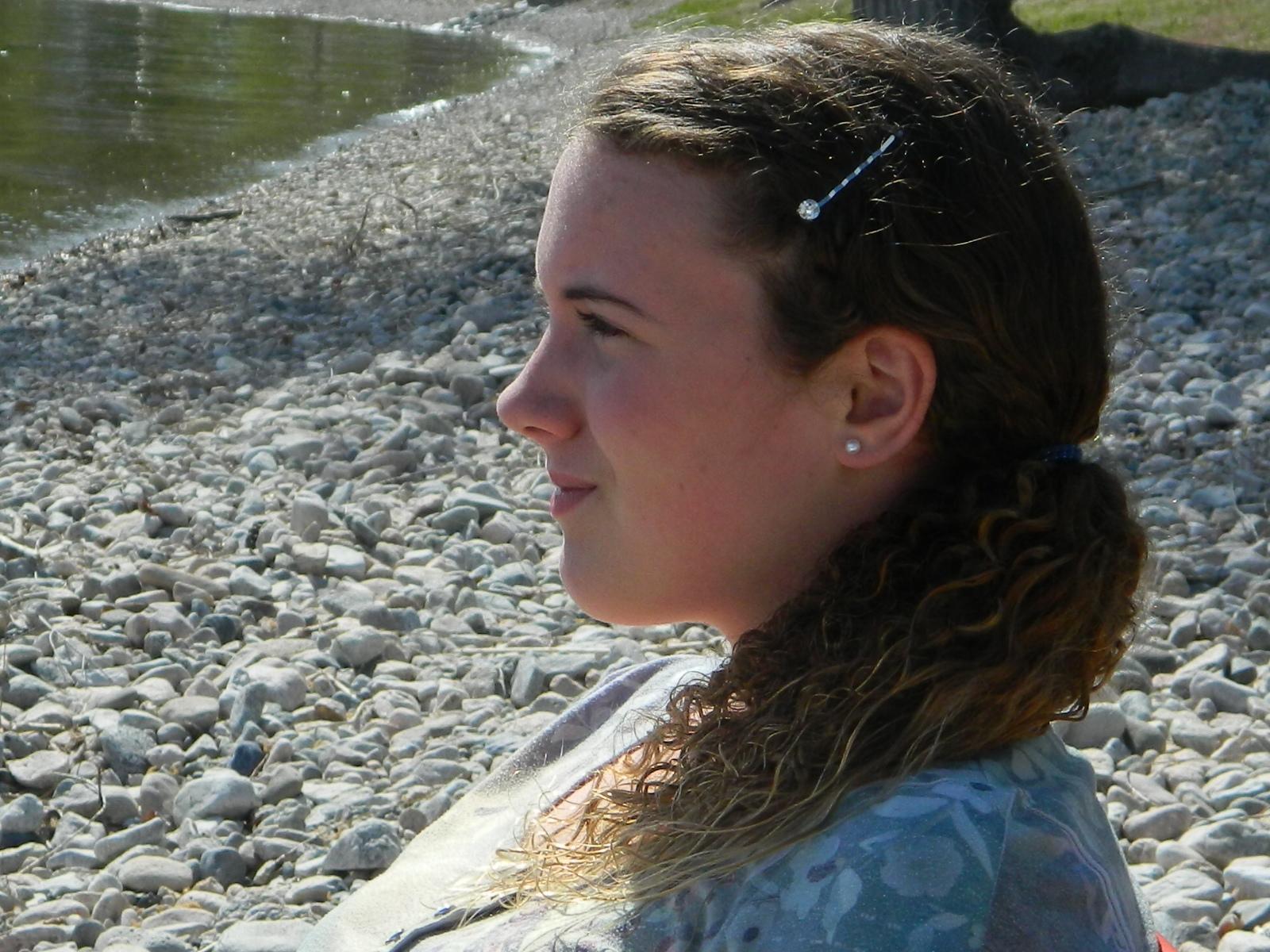 Hey everyone feel free to vent...just one rule: No judging others about what they say. No one is perfect.
on November 03, 2013
0
on November 03, 2013
0
on July 30, 2013