CHOKOLATLOVERS PAGE
This is a page for all you chocolate lovers out there! It's a page where you can post recipes, chat, show photos of awesome chocolate things or post funny chocolate experience you had and have fun!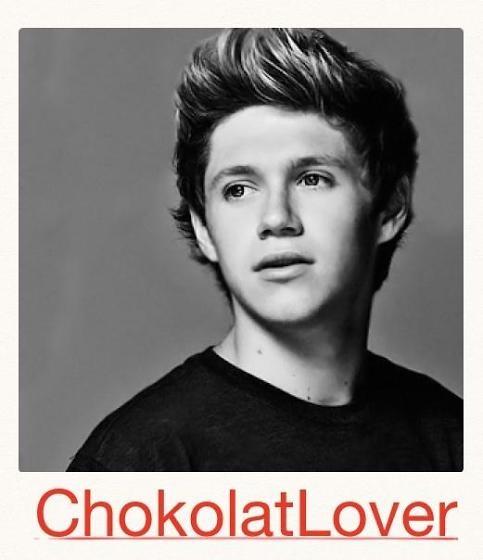 Tuesday, I'm going on a canoe trip with my class and it takes five hours to go where we're going. I'm quite scared that I will make a mistake and fall, lol. I've never done canoe before. Anyways, Friday, I'm going to paintball with my bro and his friends! I'm the only girl lol! Ok peace out
on September 29, 2013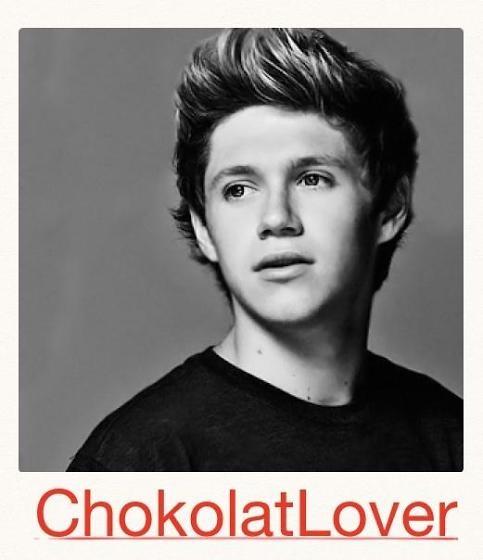 When I was in Cape Town there was this chocolate cafe where they sold chocolate, hot chocolate etc... And they also do birthday parties where you watch a movie and get to make chocolate! They also have a chocolate fountain! I miss that cafe! What about u guys? Tell me if u have anything like a chocolate cafe or CHOCO land, just write in the comments below!
on September 03, 2013
Raise your hands and yell Chocolate if u love it!
on August 24, 2013
Let's remember
This is a poem book, which contains poems I have written about the soldiers who fought for us in WW2. If you have no idea what WW2 is, plesae look it up. I think you will cry, or feel something at some point.
on August 14, 2013
on August 08, 2013
Just made my quiz! Pls check it out! It's called Which kind of chocolate are You?
on August 01, 2013
Making a new quiz soon. It's called Which chocolate are you? If u have any question ideas, pls tell me! Any requests for chocolate quizzes, contact me!
on July 30, 2013
I remember the first time I ate chocolate. I was just a little baby back then and my parents gave me a toast with Nutella on it. I ate and ate and when I was done my face was covered in chocolate!
on July 29, 2013
0
on July 29, 2013